Toyota's 20 Years in Derby
Today marks 20 years since Japanese car maker Toyota opened its plant at Burnaston in Derbyshire.
Tony Walker, Deputy Managing Director of Toyota Derby.
Advertisement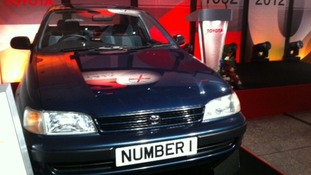 Toyota has been at their plant in Burnaston in Derby for 20 years. Today, the Japanese car maker is celebrating its time in the city.
Read the full story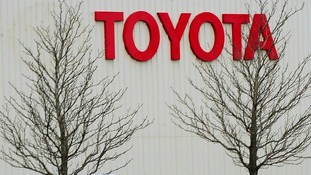 Toyota is celebrating its 20th anniversary at its Burnaston plant in Derbyshire.
Read the full story
Back to top