New Street Station revamp
People using Birmingham New Street Station this week can find out more about the multi-million pound revamp of the train station. An exhibition explaining the stages of the building work is on display.
A new era has dawned for Birmingham New Street, one of Britain's busiest railway stations.
Weekday commuters have got their first taste of Phase One of the redevelopment of the station, which has to cope with up to 140,000 passengers every day.
It is being revamped in two big stages. One half opened on Sunday and the other half is now being upgraded.
Transport correspondent Keith Wilkinson reports.
Transport correspondent Keith Wilkinson takes a look at the new giant tablet which provides travel updates as well as other information about Birmingham to passengers at New Street Station.
Advertisement
Birmingham New Street is the busiest station outside London with a train leaving the station every 37 seconds
It is also the busiest interchange station in the UK
More then 140,000 people use the station, double the number it was catered for
1000 workers are on the site, working 24 hours a day
There are 36 new escalators and 15 new lifts following phase one of the redevelopment
@itvcentral @itvnews not very well. Escalators weren't working and no other stairs so takes ten minutes to change platforms
@itvcentral feels like an airport. Well needed makeover though for such a busy station #decent
@itvcentral it couldn't of been any worse! Unfair to judge as it isn't finished yet! But it looks amazing so far!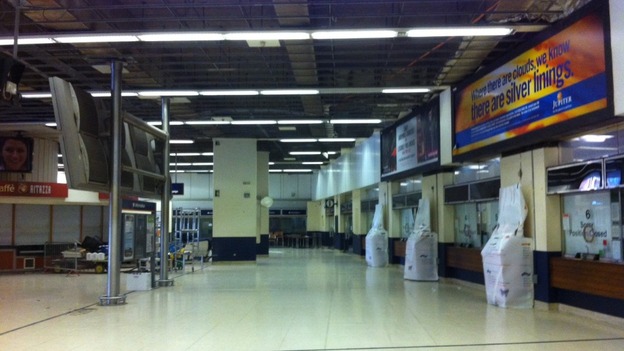 The old concourse at Birmingham New Street has now closed to passengers following the opening of the new one.
Development of the revamped Birmingham New Street is expected to finish in summer 2015.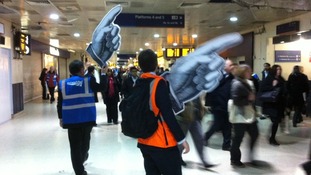 Commuters at New Street this morning have largely welcomed major changes to the station in Birmingham.
Read the full story
Advertisement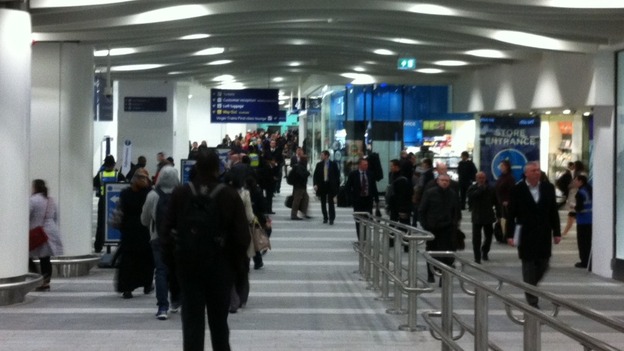 60 volunteers are on hand at New Street Station to help guide passengers following the station's revamp says Network Rail.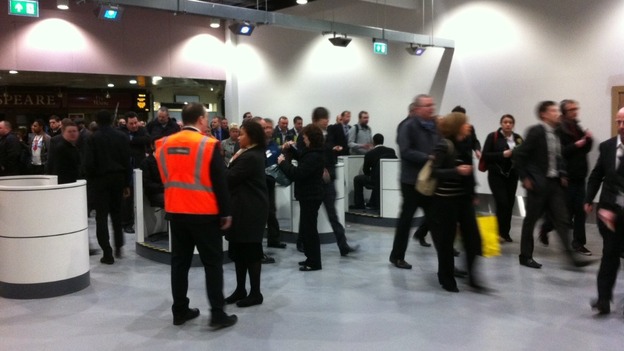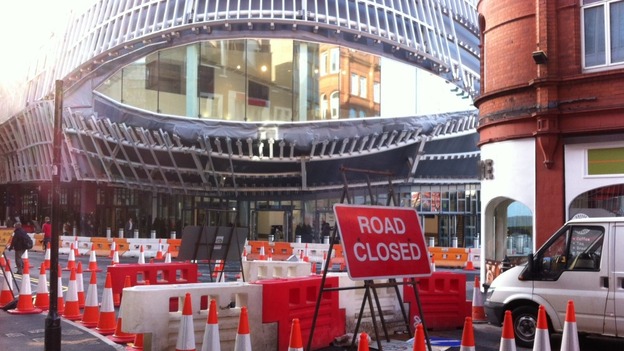 Network Rail says 'all is going well so far' as the revamped New Street Station opens to the weekday rush hour for the first time.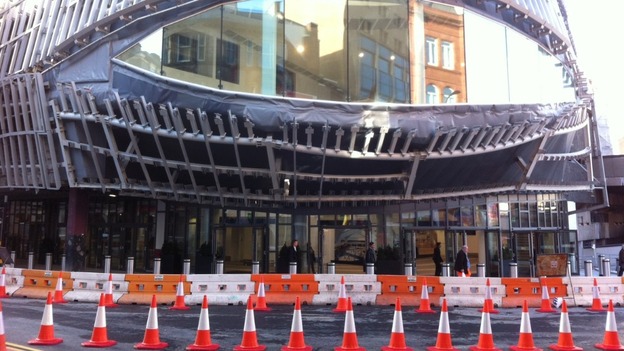 Up to 65,000 people pass through the station each weekday.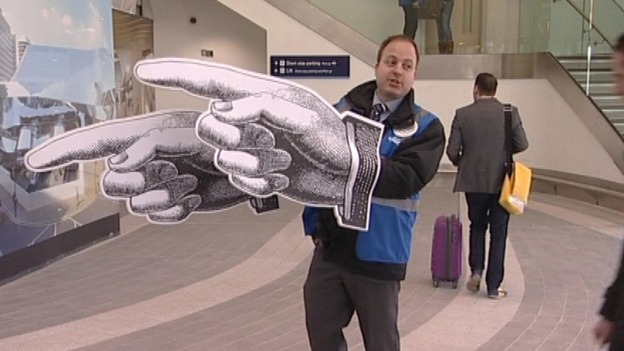 Birmingham New Street's new facilities will be put to the test by commuters this morning. It's the first workday the rearranged station will be used by the public.
Extra staff will be employed to help people find their way around. It's the first phase of a multi-million pound upgrade of the 46 year old building.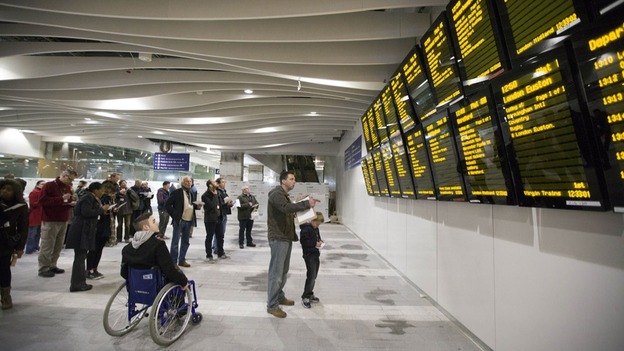 People using Birmingham New Street's newly opened concourse say although it's confusing, it's a great improvement on what the station was like before.
Load more updates
Back to top