New Street Station revamp
People using Birmingham New Street Station this week can find out more about the multi-million pound revamp of the train station. An exhibition explaining the stages of the building work is on display.
Ben Herbert, from Network Rail, says even though this is just the first phase of the 'new' Birmingham New Street, the station is already bigger than the old concourse it has today replaced.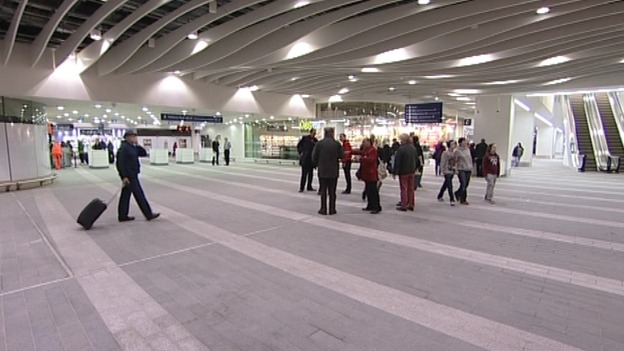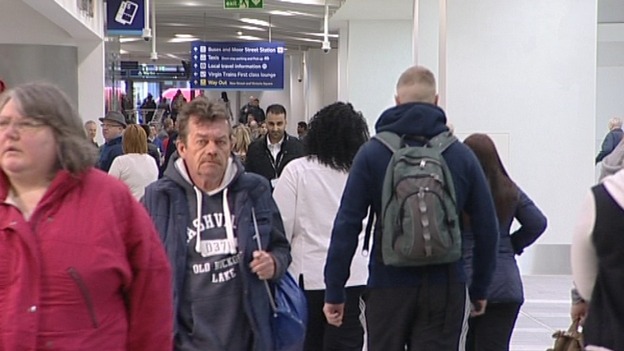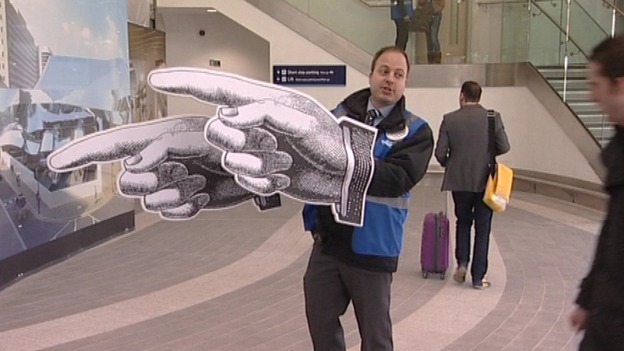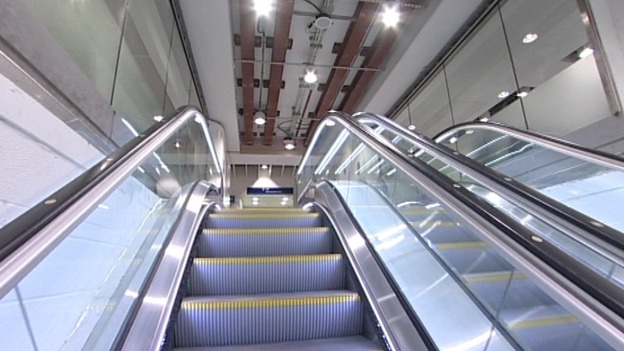 Advertisement
New Birmingham New Street looking pretty fresh - sausage rolls still flippin expensive though #NewPrices
Omg Birmingham new street looks gorgeous inside aaaaa
Birmingham new street is looking so good already.
A number of Birmingham New Street's first passengers using the refurbished concourse have taken to twitter to express their views.
The first phase of the multi-million pound redevelopment project opened to the public this morning.
Click here to see how ITV News Central's predecessor ATV Today, reported the station opening in 1967.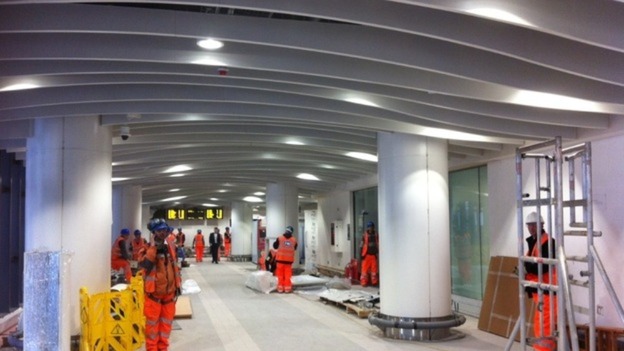 The newly developed area of Birmingham New Street station has opened to the general public today.
The switchover will see the first major changes at New Street in over 40 years and marks a major milestone in the redevelopment of the station, which started in 2010.
Old entrances on Navigation Street and Smallbrook Queensway are closed. Train users are advised to view a map before travelling.
It's all-change for hundreds of thousands of passengers at one of Britain's busiest railway stations. The re-development of New Street station in Birmingham has reached its half-way stage.
On Sunday, new entrances will open and the old 1960's concourse closes forever.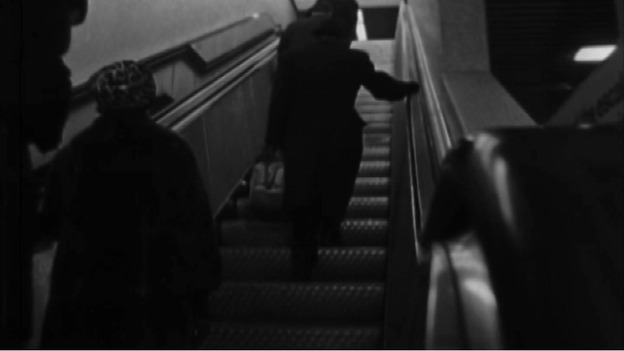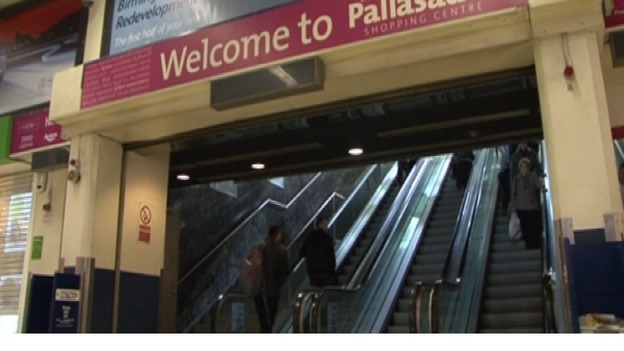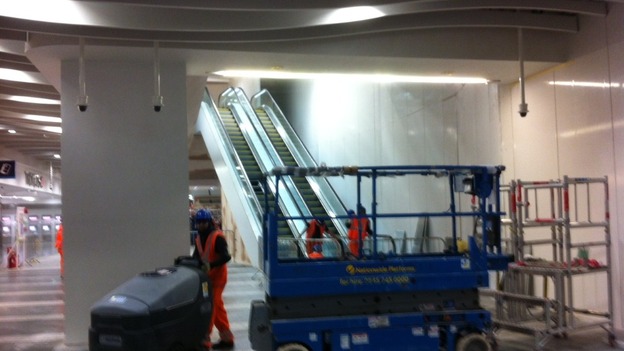 Advertisement
Watch this rare archive footage from ATV Today's special report into the opening of Birmingham New Street Station in 1967.
At the time the station used cutting edge technology - check out the part where they print the tickets!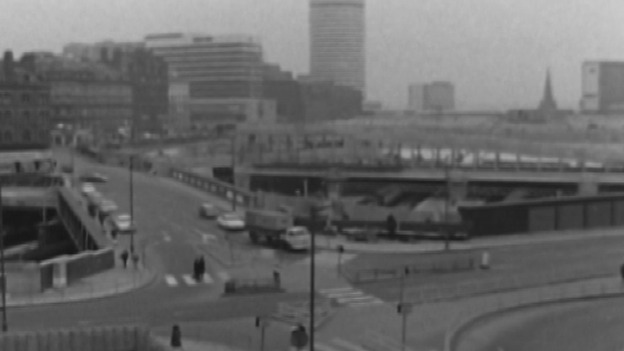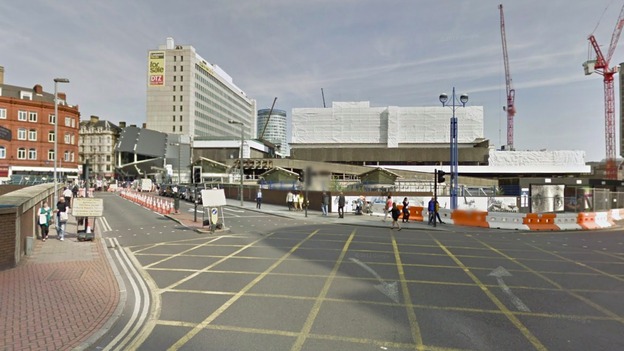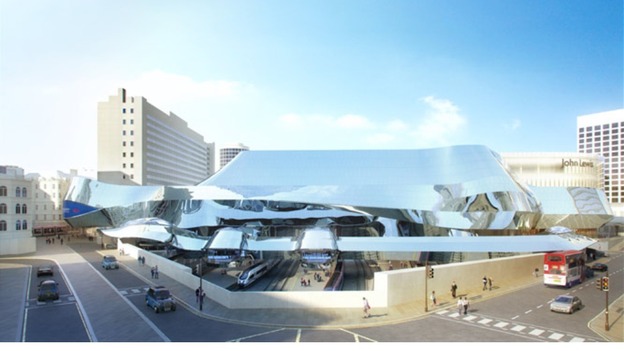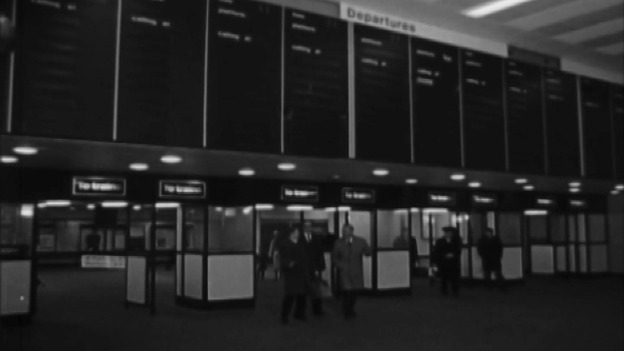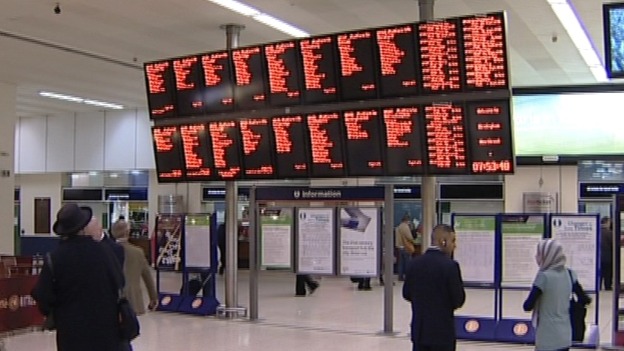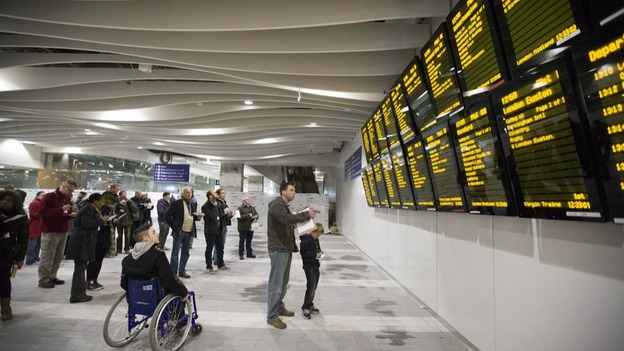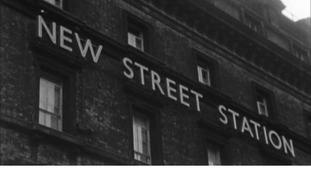 See rare pictures of how Birmingham New Street looked in the 1850s to how things are now as it becomes a 21st century station.
Read the full story
Load more updates
Back to top