Four police officers from West Mercia Police were honoured at the Police Bravery Awards last night.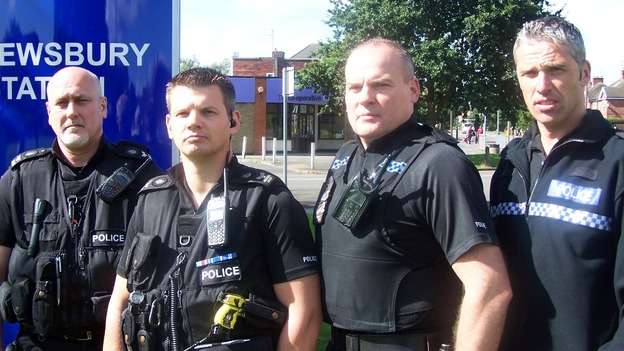 Officers PC Dave Williams and Sergeants Andy Jackson, Darren Heyes and Stuart Wells, attended a scene where four cars had collided, when one of them caught fire, trapping two people inside.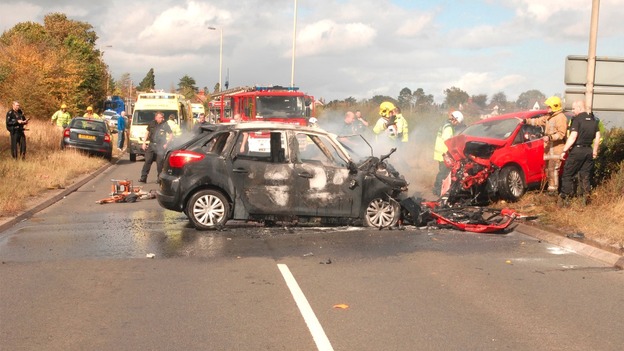 The officers persevered to rescue the pair, attempting to separate the cars to stop the flames spreading.