Weather updates
Check here for all the latest weather updates from across the Central region.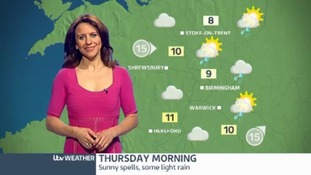 Much cloudier than recent days, making it cooler than yesterday. Most places will be dry, though some patchy light rain is possible.
Read the full story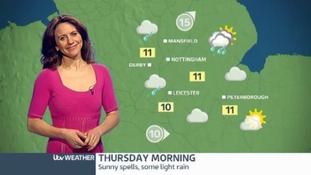 Bright spells in the southeast at first, otherwise rather cloudy with a few spots of rain. Cloud will gradually clear through the afternoon.
Read the full story
Advertisement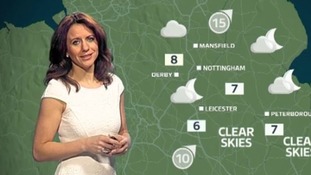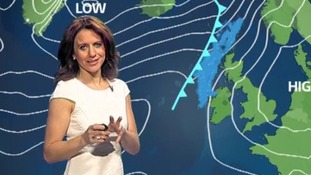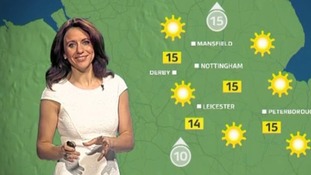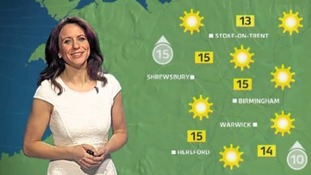 Advertisement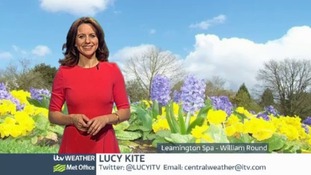 It will be another dry and largely clear night, and this will lead to another chilly one as temperatures quickly fall.
Read the full story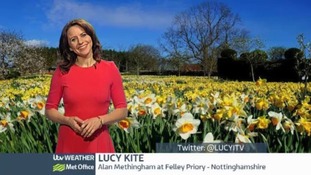 It will be a dry evening and night with clear spells. Some shallow mist or fog patches may form in sheltered spots.
Read the full story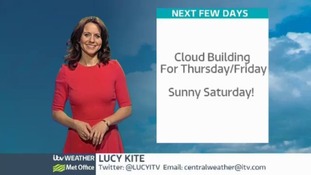 Plenty of prolonged sunshine this afternoon and only small amounts of cloud. It will also be feeling warm with a light breeze.
Read the full story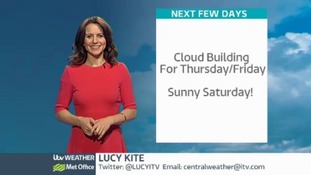 A dry and fine afternoon ahead with prolonged spells of sunshine. It will feel quite pleasant with light winds.
Read the full story
Load more updates
Back to top