Weather updates
Check here for all the latest weather updates from across the Central region.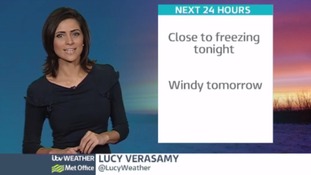 Clear skies to end the day, but they will allow frost to develop overnight. A windy day tomorrow, with a Met Office Amber warning for wind.
Read the full story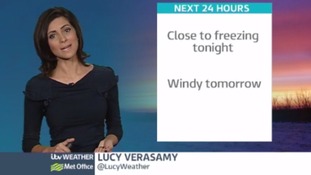 Clear skies to continue overnight, with close to freezing temperatures and patchy frost. Strong winds through tomorrow morning.
Read the full story
Advertisement
The Met Office has placed an Amber warning for wind in the East Midlands for tomorrow, from 2am.
They believe winds of up to 70mph could hit the region, perhaps reaching 80mph in highland areas.
The warning means people are encouraged to 'be prepared' for the bad weather to affect them, such as causing travel delays or damage property.
Nottingham City Council's Emergency Planning Team says it is on standby to address any disruption caused.
The West Midlands has been alerted by a Yellow warning for wind by the Met Office. That means people need to 'be aware' that bad weather is approaching, and plan ahead for it.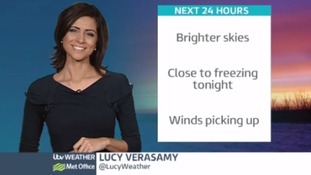 Mixed conditions for the next day or two. Sunshine through today, but cold overnight thanks to the clear conditions.
Read the full story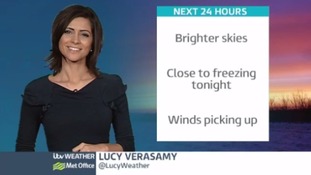 A changeable 24 hours ahead, with a bright day today, cold temperatures overnight with frost, and windy tomorrow.
Read the full story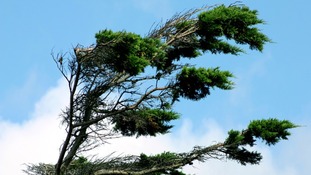 Wind will build towards the end of the week. It will be mostly dry, with patches of rain.
Read the full story
Advertisement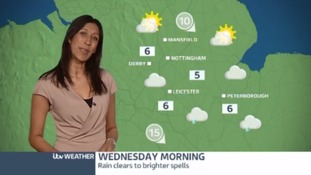 Rain is clearing to the south, with a drier and brighter day to follow. There will also be a fresh breeze.
Read the full story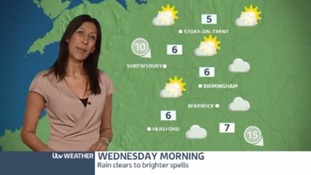 Rain will clear to the south, leaving a drier day with sunny spells. That will lead to a bright afternoon.
Read the full story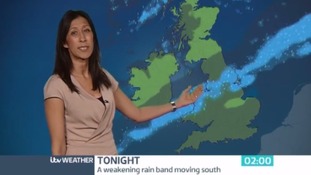 Largely dry picture first part of the night, but light and patchy rain later. Rain clears quickly by tomorrow morning.
Read the full story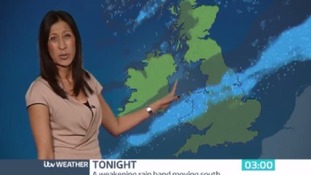 Looking at a dry picture this evening, but rain will be light and patchy tonight. Brighter conditions tomorrow morning.
Read the full story
Load more updates
Back to top