Stranded Students Return Home
The latest on students from Shropshire and Leicester who were stuck in New York, as a result of Superstorm Sandy.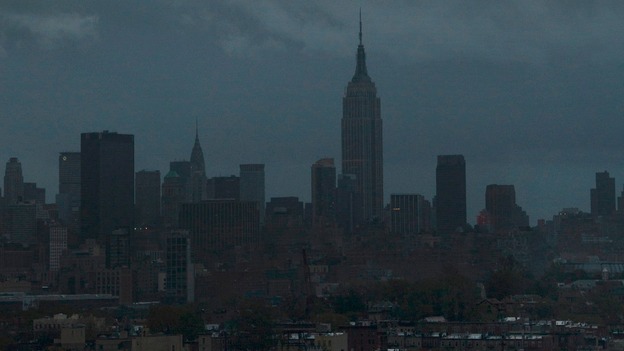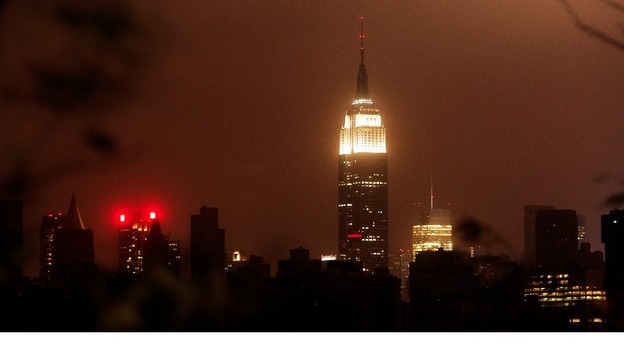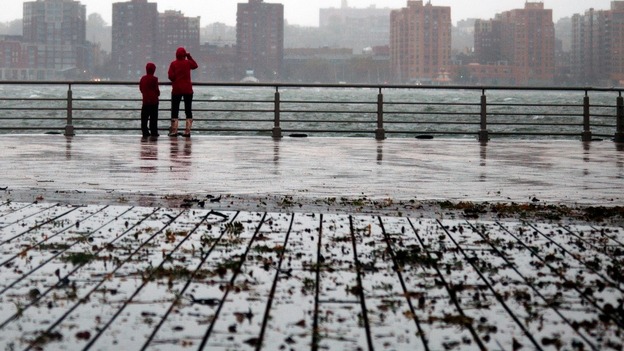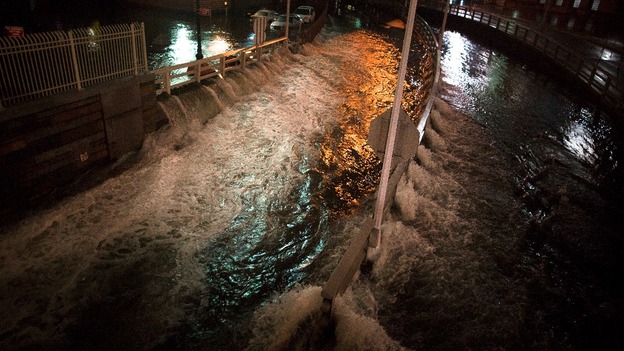 Schoolgirls from Leicestershire are currently stranded in New York, unable to get a flight home due to Hurricane Sandy.
Lucy Brocklehurst, a student from Leicester High School for Girls said that listening to all the sirens outside, was the "scariest part" of their ordeal.
Lucy and other students from the school were unable to return home on their flight from Washington due to the destruction from Hurricane Sandy.
Advertisement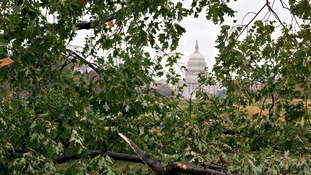 Thirty eight schoolgirls from Leicester remain stranded in America as the clear up continues following hurricane Sandy's destruction.
Read the full story
The 38 schoolgirls stuck in New York on a school trip still do not know when they will be able to fly home.
They are unable to travel to Washington to catch their flight as public transport has ceased to operate until further notice following the devastation of superstorm Sandy.
The girls have been 'doubling up' in their hotel rooms and have each been given $40 by the school for food.
The children have each had their clothes washed at a local launderette.
For more on their experience of one of the biggest storms in living memory click here.
Thirty eight Leicester schoolgirls remain stranded in America as the clear up operation continues following the havoc caused by hurricane Sandy.
They were supposed to fly home from Washington today but instead are struggling to get a flight out of New York.
The 38 schoolgirls from Leicester on a trip to New York are struggling to get home.They were supposed to fly from Washington but are now trying to get a flight from New York which is proving difficult.
The hotel is getting overcrowded so the girls are having to double up in rooms.
Leicester South MP John Ashworth, who took the girls on a tour of Parliament, has offered to help in any way he can
Advertisement
Shropshire Council comment on wellbeing of students stranded in New York because of Hurricane Sandy.
The safety and wellbeing of our pupils is everyone's number one concern, and I know it's been a worrying time for parents who are seeing the images of destruction on the television news.

We are told from the group leaders in New York that the worst of the storm has passed, and apart from some high winds the weather is not actually too bad.

All the pupils are in good spirits and are being well looked after, and parents are being kept up-to-date by the schools regarding when their children will be flying home.
– Councillor Cecilia Motley, Shropshire Council Cabinet member for education and skills
We aren't flying tomorrow as we can't get to Washington. We don't actually know when we can get flights.
– Sorcha Whyte, 17.
Children and staff from Lakelands School in Ellesmere, Idsall School in Shifnal, and The Priory School in Shrewsbury, are stranded in New York following Hurricane Sandy.
Reports from each school say that pupils are in good spirits and have been well looked after by the teachers leading the groups.
Parents can find more information on the council website.
47 school children and 8 members of staff from Lakelands School in Ellesmere, and 18 pupils and 6 members of staff from Idsall School in Shifnal, are stranded in New York following Hurricane Sandy.
They were on a cultural visit and were due to fly home later this week.
Load more updates
Back to top