Midlands Flooding
Floods have hit areas across the Midlands, flooding homes and roads - creating traffic chaos. No more rain is forecast today but there are still flood warnings in place.
Midlands flood defences described as 'magnificent'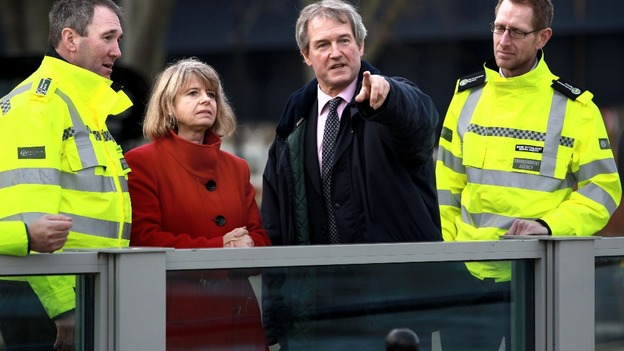 The Secretary of State for Environment, Food and Rural Affairs, Owen Paterson, has praised flood defences in Upton-upon-Severn.
After they successfully prevented flooding in the Worcestershire town during the wettest year in England last year, he described them as 'magnificent'.
He said; " I would like to pay tribute to the work of the Environment Agency, fire, ambulance, police andother rescue services, local authorities, the voluntary sector and local communities who contributed to the flood response.
I saw for myself some of the magnificent work that results from this multi-agency response when I visited Upton-upon-Severn to see new flood defence schemes successfully keeping high river flows at bay."
The Waterside barriers defend 64 properties with a 1 in 150 chance of flooding.
Praise for Midlands flood defences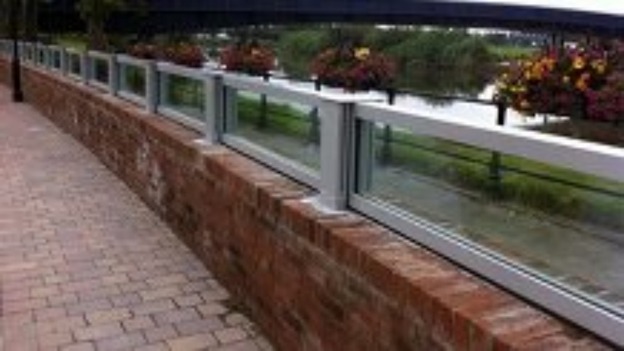 Six months after being officially opened, flood defences in Upton-upon-Severn have been praised by the Government.
The Waterside scheme successfully prevented flooding to 64 properties in the Worcestershire town last year, which was the wettest year in England since records began.
The town which is on the River Severn, has a long history of flooding, with over 70 floods since 1970.
Advertisement
Church warden speaks on flood threat
A church warden from Severn Stoke speaks of how they used the last floods in 2007 to make sure they did not get as badly affected this time.
John Henderson says there has been no damage to the church so far.
Floods force church to move carol service
by Keith Wilkinson
All the pews are propped up on plastic vegetable boxes at the St Denys Church in Severn Stoke. The recent flooding has forced the church to move its carol service next Sunday (9 December) to the pub next door.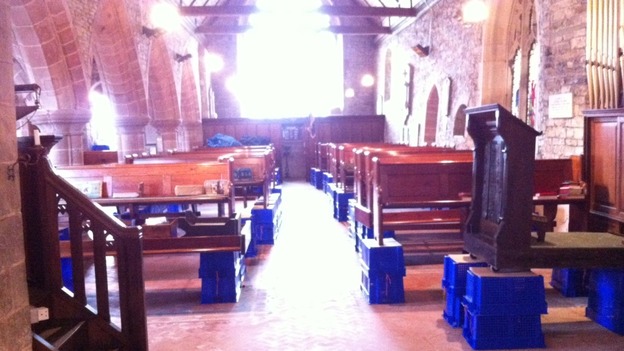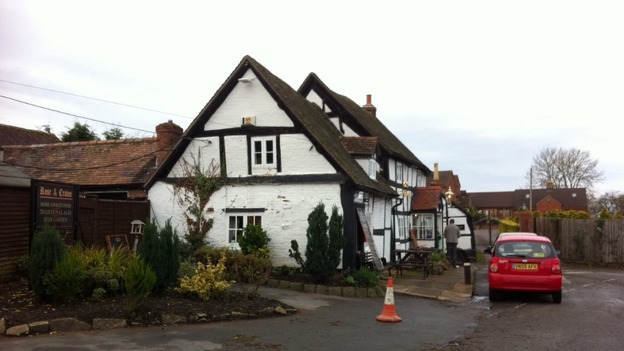 Flooding in Kempsey this week
These pictures show the difference between flooding earlier in the week and the water left over today (2 December).
Kempsey in Worcestershire was one of the worst affected areas in the Midlands when the flooding started last weekend.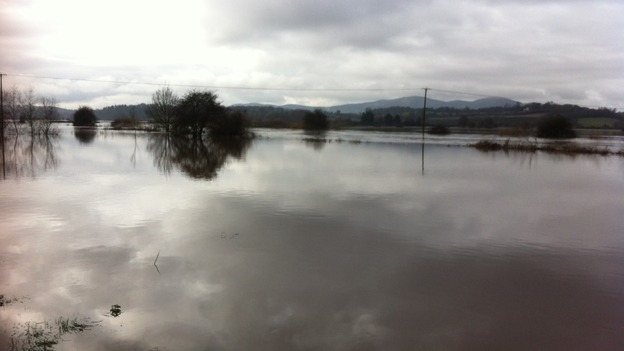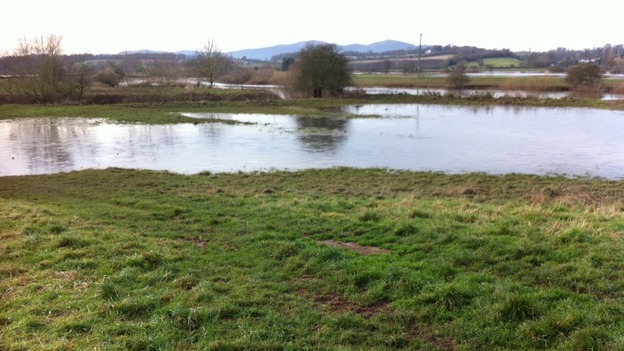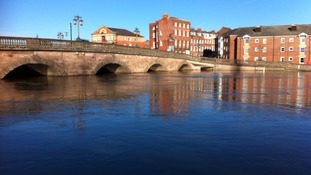 Fifteen more flood warnings and alerts in the Midlands have been removed by the Environment Agency in the past 24 hours.
Read the full story
Advertisement
What does a floodplain in action look like?
More of your flooding pictures: Upton-upon-Severn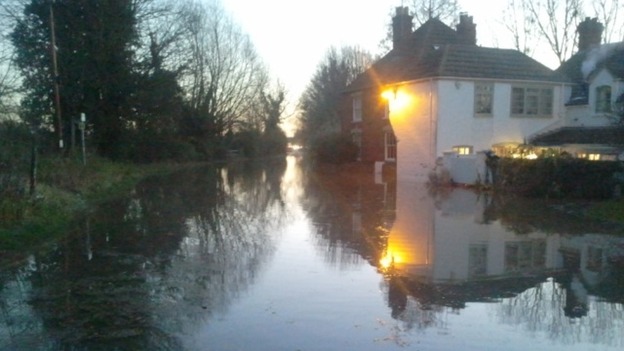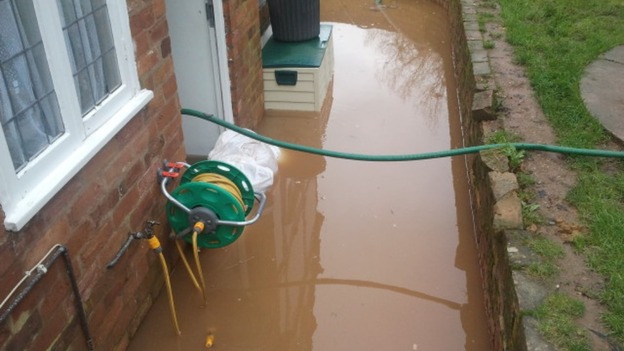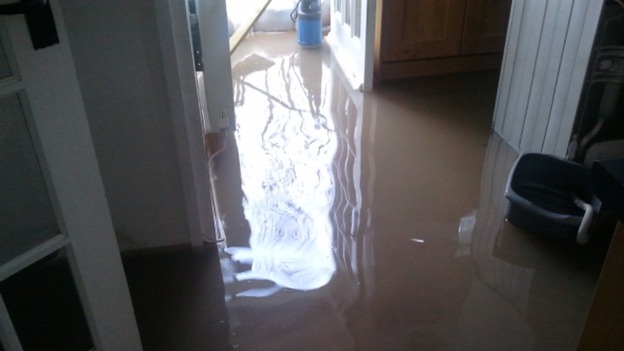 Flooding still plaguing Midlands, full report
by Keith Wilkinson
The number of flood warnings and alerts for the Midlands has fallen again to just over 50. The level of the River Severn has dropped overnight and during today.
Dry weather has helped improve things. But much of the region remains saturated and any more heavy rain could cause more serious problems. Keith Wilkinson has the latest.
Worcester cricket ground built high in the air to avoid floods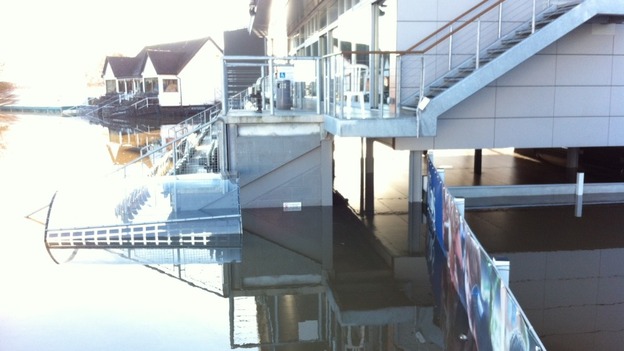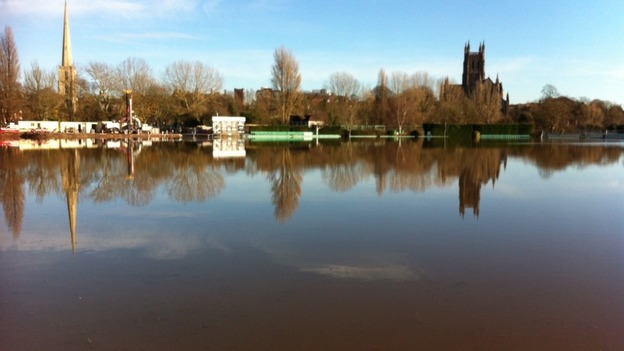 Load more updates
Back to top