New London Midland Timetable
London Midland hopes that the publication of a new timetable will help the company's recent cancellation problems.
The new timetable for London Midland trains can be viewed here.
Train drivers are continuously moving to companies who offer better conditions, according to Railfuture – an independent campaign for a better network, which is leaving London Midland short staffed.
Hundreds of trains have been cancelled since October, leading to London Midland issuing a new timetable to deal with a driver shortage.
Advertisement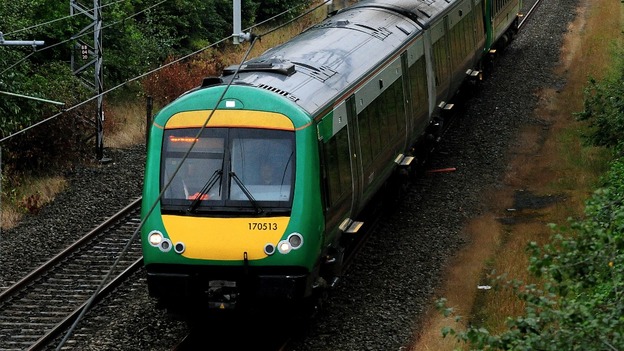 London Midland train company is issuing a new timetable today, which it hopes will help with recent staffing problems.
Hundreds of trains have been affected since October, with lists of the cancelled trains appearing daily on their website.
The company blamed the loss of 30 drivers from the company within a short space of time - training replacements can take up to a year.
London Midland spokesman Daniel Skaife said: "The new timetable will kick in which gives us an opportunity to look at the way work is rostered so we can resolve the issue."
Seven new train drivers will also be starting work this month.
Back to top