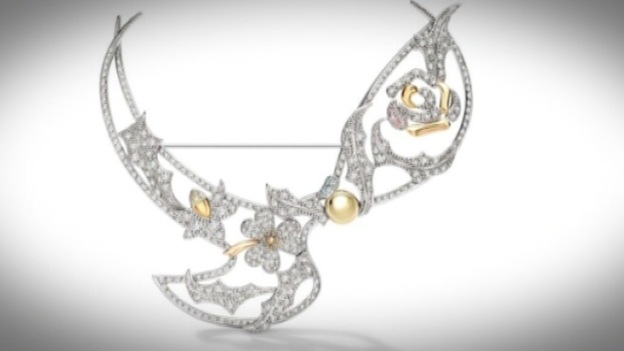 A gold, diamond and platinum brooch made with help from the Birmingham Assay Office has been presented to the Queen.
The brooch contains gold from each of the United Kingdom countries and was given to the Queen in celebration of her Diamond Jubilee.
Chief Executive of The Birmingham Assay Office, Michael Allchin said:
"The brooch represents the best of our industry; superb traditional craftsmanship combined with innovative technology, imagination and flair and most of all a generous spirit of co-operation which has created a wonderful piece of which we can all be proud".