Have A Safe Christmas
Tips from Midlands' local authorities and support services on having a safe and happy Christmas.
Leicestershire Police are reminding people of the dangers of drink driving ahead of New Year celebrations.
At the end of the fourth week of the force's Christmas campaign, 86 people have been arrested for being over the legal alcohol limit behind the wheel.
"Whilst officers carry out breath tests at all times of day and night throughout the year, not just at Christmas, we recognise that there is an increased temptation to have a drink and then drive."

"No officer wants to have to knock on someone's door and deliver the message that a loved one has died or been seriously injured at the hands of a drink driver."
– Superintendent Jim Holyoak, Road Policing Unit at Leicestershire Police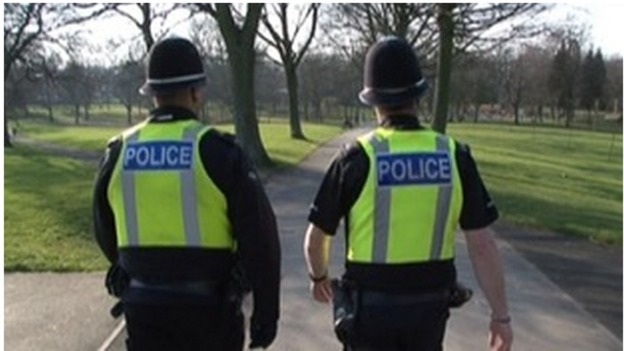 Northamptonshire Police say they are increasing patrols and staff in custody suites over the weekend so people can celebrate safely.
Here are their tips for a safe weekend
Plan ahead how you are getting home

Stick with friends

Avoid walking home alone at night

Stick to main routes and busy areas

Always let someone know where you are going, how they can contact you and when you are likely to be back

Don't draw attention to your valuables or leave them on show
Advertisement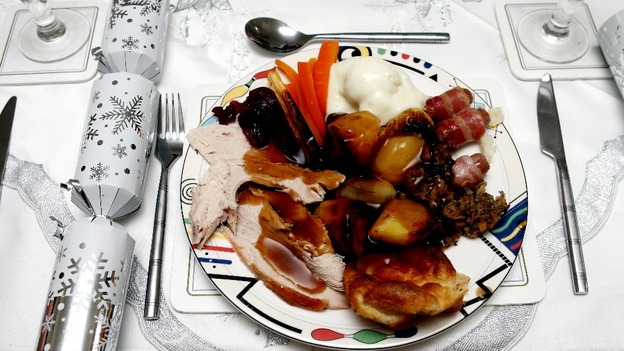 The food can often mount up at Christmas with a lot going to waste before it can be eaten up. Derby City Council have put together some tips to avoid food waste and help save money.
• Plan ahead and make a shopping list.
• Watch the dates and freeze anything not needed, leftover party food like quiches and sausage rolls can be frozen and used in packed lunches when everyone goes back to work.
• Use leftovers to make batches of homemade soup or puddings.
• Use leftover Christmas dinner to make bubble and squeak for Boxing Day lunch.
• Fruit and vegetable peelings can be composted or if you have one, use local food waste collection services.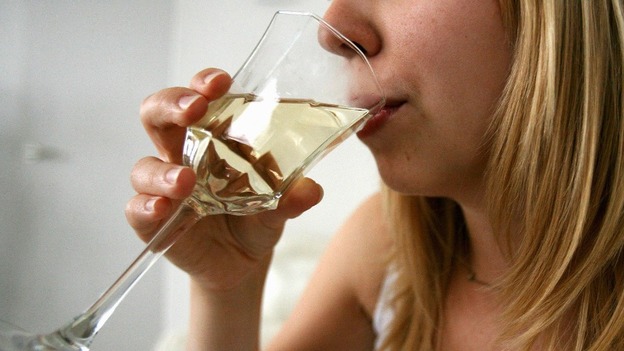 Here are some tips from Directgov and Findlaw.
Do not drink at all and avoid the risk

If there is a chance you will drink, leave your car at home

Know your units and how much you can legally drink
Do not presume you are sober the next morning

Appoint a designated driver from the group

Understand there are no tricks to help you sober up more quickly

Do not offer an alcoholic drink to someone you know is driving

Do not accept a lift from someone you know has been drinking
Follow these links to ITV Central's coverage of drink-driving campaigns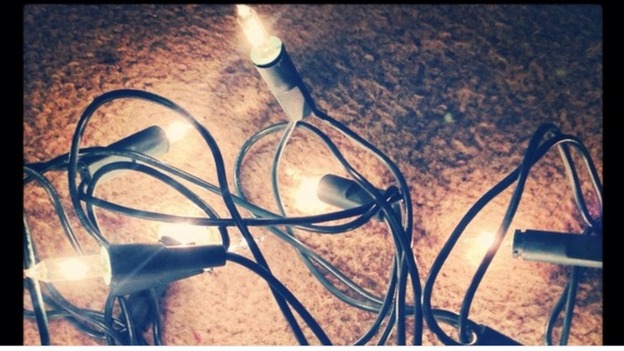 Fire and Rescue Service across the Midlands are warning people that simple steps can avoid tragedy at Christmas.
Here are some tips from Derbyshire Fire and Rescue Service:
Check your Christmas lights correspond to British standards

Never put candles near to the tree
Make a fire escape plan should the worst happen

Don't attach decorations to lights or heaters

Don't overload sockets and switch off lights before bed

Don't leave cooking unattended, even in the middle of Christmas Day

Keep candles out of reach of children
Check elderly friends and neighbours are safe and well
Hereford and Worcester Fire and Rescue Service want people to adopt a habit of testing their smoke alarms once a week, as a New Year Resolution.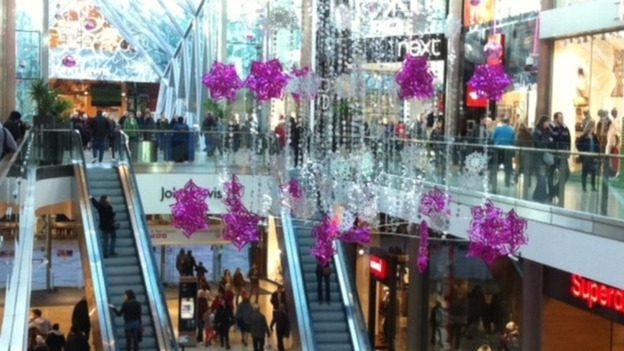 If you're rushing round the shops today getting your last minute Christmas presents, don't forget a few simple things to make life easier, if the gifts don't turn out as planned.
Here are some tips from Trading Standards
Keep your receipt

Check the shop's policy on 'unwanted gifts' before paying

Return faulty goods as soon as possible

Contact the retailer rather than the manufacturer as your first step, as it is the seller who is ultimately responsible for faulty goods
Advertisement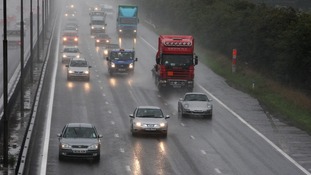 With poor weather predicted for the Midlands and an increase in traffic, here are some tips on getting safely away for Christmas.
Read the full story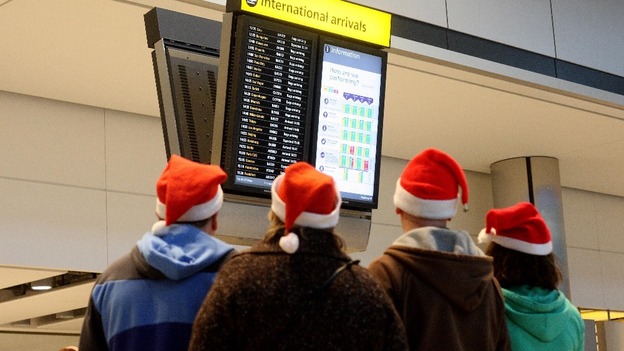 Cambridgeshire Police have provided tips on ways to make sure your Christmas holiday doesn't end in disaster:
Make the house look 'lived in'. Leave lights on a timer, especially in the hallway, and perhaps a radio too.
Ask a neighbour to keep an eye on the house. They could open and close curtains, and perhaps park their car in the drive.
If bins are due to be collected ask a neighbour to put them out and collect them again.
Ask for post to be fully pushed through the letterbox.
If the Christmas tree is visible through the window, make sure those lights are also on a timer.
Make sure presents and valuables are out of site.
Put heating on a timer so steam comes out of the flue. This can also prevent pipes bursting.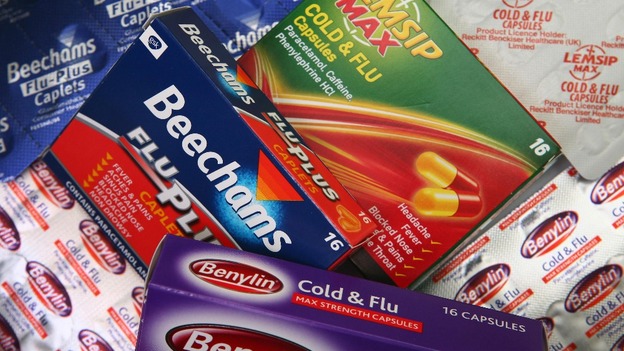 Local hospitals are advising people to stock up their medicine cabinets before the festive period.
The Royal Wolverhampton Hospitals NHS Trust is advising people to stock up on the basics including:
Painkillers, such as paracetamol or ibuprofen
Cold and flu remedies
Anti-diarrhoea medicine
Rehydration salts
Indigestion remedies
Plasters
Bandages
Thermometer
Tissues
Lots of illnesses are already circulating at this time of year, so if minor problems can be treated at home, this will help out emergency staff at local hospitals.
Back to top