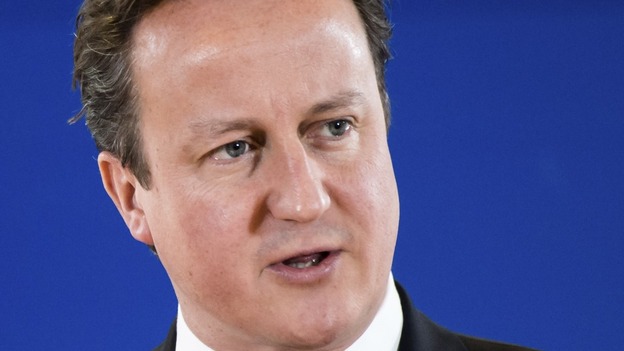 The Prime Minister, David Cameron, had an overtly religious message in his Christmas speech to the nation this year.
He used the Christmas story of Jesus Christ bringing hope to the world to pay tribute to service men and women overseas.
However, it comes amid anger from many senior church figures over plans to allow same-sex marriage, including the Bishop of Leicester.
Tim Stevens has accused the Prime Minister of being out of touch with the "vast majority of practicing religious people" despite assurances that no churches will be forced to carry out such ceremonies.