New Forest Manager
The owners of Nottingham Forest Football Club have announced that manager Sean O'Driscoll has "parted ways" with the company. Alex McLeish has been appointed as new manager.
Nottingham Forest's match against Crystal Palace tomorrow could be called off due to a flooded pitch. There will be a pitch inspection early tomorrow morning.
Advertisement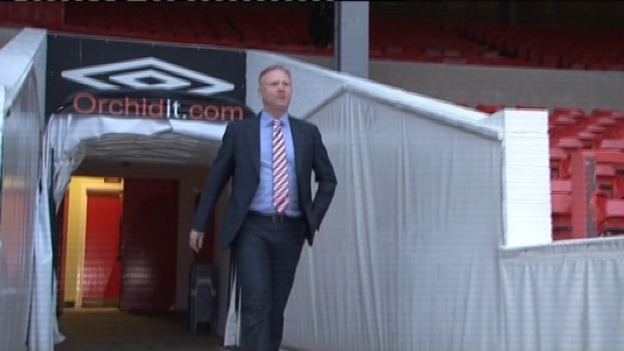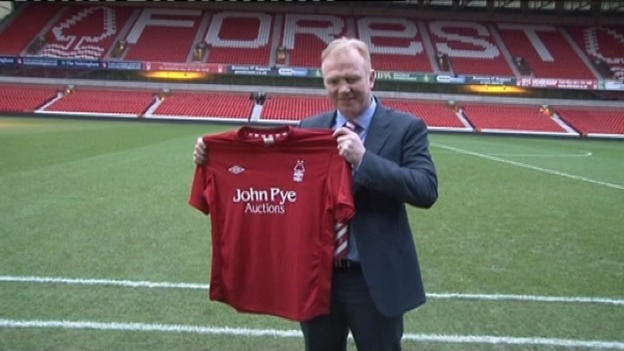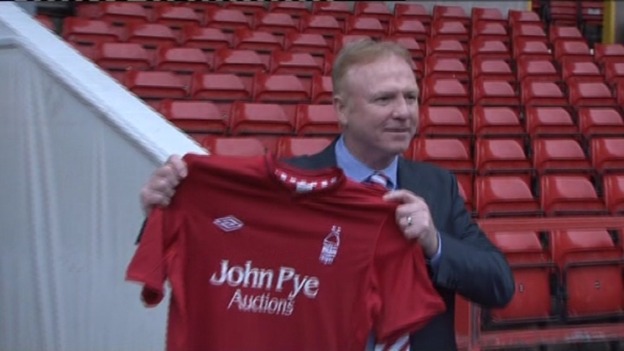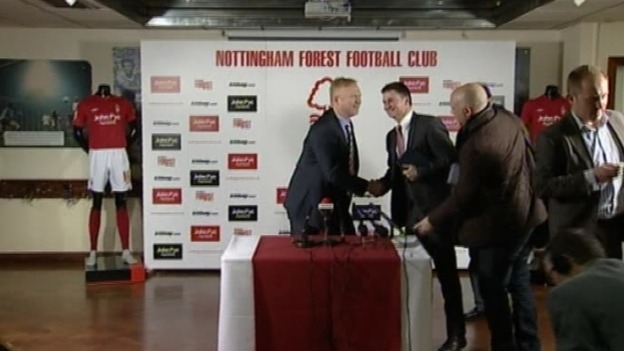 Advertisement
The only thing I can promise you is that we will get the very best out of the players that we have and we will try and help the current players by adding one or two faces if we can to mount a serious challenge and the response from the players this morning was excellent
– Alex McLeish
When you meet someone for the first time obviously you get first impressions and mine were very good. It was very positive, they felt I was the right man for the job, so that gives you confidence....the message to the fans is get right behind the team"
– Alex McLeish
He says he had a couple of offers which he didn't feel were right for him - "the Forest one was"
Alex McLeish says he "wasn't champing at the bit" to get back into football. He's enjoyed the break, been a professional supporter for a few months and "kept his finger on the pulse".
Load more updates
Back to top