New Year Honours
A number of people across the Midlands have been awarded with New Year Honours in the 2013 list.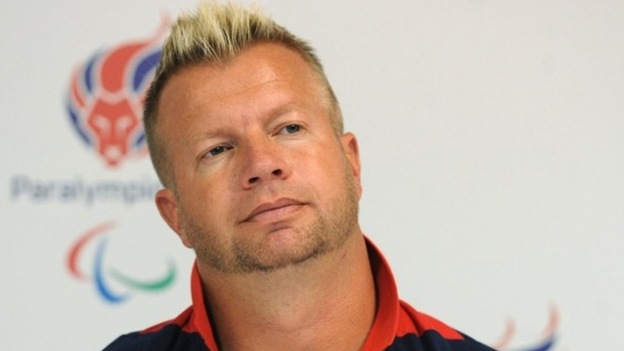 Leading Paralympians have criticised what they believe to be inconsistencies in the New Years Honours list, where successful Paralympians missed out on top honours, reports the Independent on Sunday.
Ten time gold medal dressage rider and Honorary Doctorate at Staffordshire University, Lee Pearson OBE, told the newspaper that he was "disappointed" not to have been made a Sir after his performance this summer at the London 2012 Paralympic Games.
He said: "Obviously, 10 gold, one silver and one bronze just isn't enough. I'm disappointed because I do feel I've given a lot to Paralympic sport and equestrianism. I think 10 gold medals is quite an achievement."
Lee Pearson currently lives in Cheddleton, Staffordshire.
A Staffordshire Police officer has been awarded an MBE in the Queen's New Year's honours list for his services to young people.
PC Andy Whitehall is the driving force behind the Right Stuff Boxing Project which provides a positive focus for hundreds of young people and adults in towns within the county.
As well as boxing lessons and the opportunity to gain coaching qualifications, each youngster signs up to a voluntary good behaviour contract and agrees to take part in community projects. This includes litter picking, gardening and taking food parcels to the elderly.
"Andy's award is richly deserved and it's not an exaggeration to say that his influence has been life-changing for some young people. He's an outstanding officer who gives up a massive amount of his own time to work with youngsters."
– Chief Constable Mike Cunningham
Advertisement
Thank you for all your lovely comments about my OBE, feel incredibly honoured! It's great too see so many athletes getting recognised...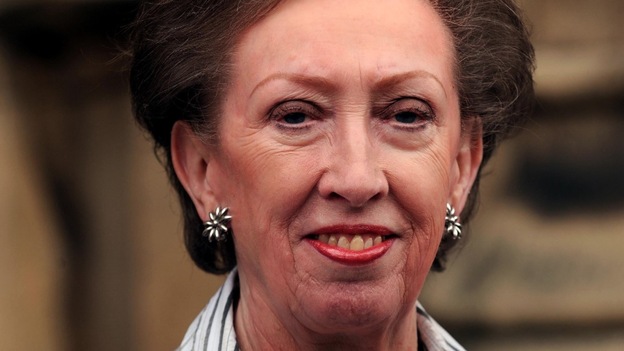 One of the Midlands most successful politicians has been recognised for her parliamentary success by becoming a Dame as part of the 2013 New Year's Honours.
Margaret Beckett's has been recognised for her parliamentary career, which spans almost 40 years, during which she served in the administrations of four prime ministers and became Britain's first female foreign secretary and the first woman to lead the Labour Party.
Dame Beckett, 69, was born in Greater Manchester and became the Member of Parliament for Lincoln in 1974, and after some time out of politics, she returned in 1984 to become the MP for Derby South.
Outside of politics she is known for her love of caravanning.
The man behind Team GB's success at the London 2012 Olympics has been awarded with a knighthood as part of the New Year's Honours 2013.
Sir Dave Brailsford – the coach behind Bradley Wiggins and general manager of Team Sky – has described the title as "weird and uncomfortable with a bit of pride".
Born in Ilkeston, Derbyshire, Sir Dave Brailsford became a professional cyclist in 1984, and joined British Cycling on a consultancy basis in 1998, where he later became programmes director.
On top of coaching both Bradley Wiggins and Chris Hoy, he has also lead British cycling in the Athens 2004, Beijing 2008 and London 2012 Olympics.
Dave Brailsford was awarded MBE in 2005 and named coach of the year at the BBC Sports Personality of the Year awards.
Thanks for all the congrats, Tweeps. I'm really surprised. #OBE
Advertisement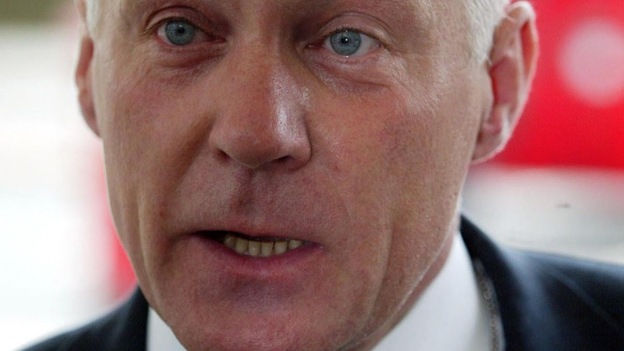 A Labour MEP is amongst other Midlanders being recognised for their commitment and services to Great Britain.
Michael Cashman – the Labour Member of the European Parliament for the West Midlands since 1999, is being awarded a CBE.
As a prominent activist for human rights, Michael was made an Honorary Graduate at Staffordshire University in 2007. As part of his campaign to end discrimination based on sexual orientation and gender identity, he is also the co-president of the European Parliament's Intergroup on LGBT Rights.
Michael also had a distinguished career as an actor and singer. He has also worked as a director at New Victoria Theatre, Newcastle under Lyme, and was made Associate Artist at Birmingham Rep.
He is possibly best known for his role as Colin Russell in the BBC´s soap opera EastEnders, a character remembered for being a participant in the first gay kiss in a British Soap Opera.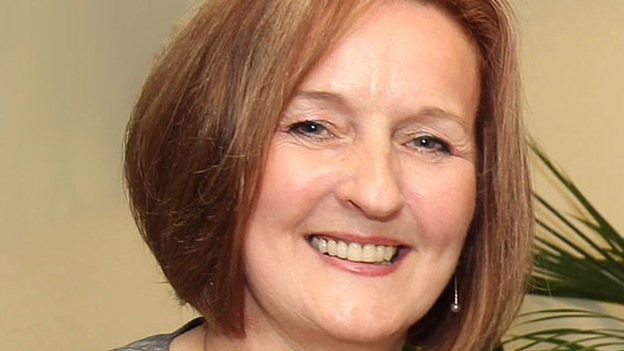 A Midlands-mother is joining more familiar faces from our region in being made a Dame in the New Years Honours list in recognition of her work in education.
Dr Christine Braddock, the Principal and Chief Executive of Birmingham Metropolitan College Group has been made a Dame for her commitment to improving and upholding teaching excellence.
Before moving into FE leadership, Christine worked as a Senior Education Adviser for the Home Office, managing and coordinating education policy and provision in 43 Midland prison establishments, in collaboration with local authorities and FE colleges.
Christine is a past President of the Birmingham Chamber of Commerce Group and also the first female member of the Birmingham Local Enterprise Partnership.
She is also a council member of CBI West Midlands, Aston University, and was previously a director of Birmingham Forward.
Christine is the High Sheriff in Nomination, and will become the High Sheriff of the West Midlands in March 2013 – an honour which recognises her stature in making a positive contribution to the community.
Christine said, "I am deeply humbled - this honour not only recognises my work in the sector but the ongoing excellent work of teaching staff and the achievements of thousands of learners - this is one of the proudest moments in my life."
National
Dave Brailsford has said that he sees his knighthood as a group, not an individual accolade.
National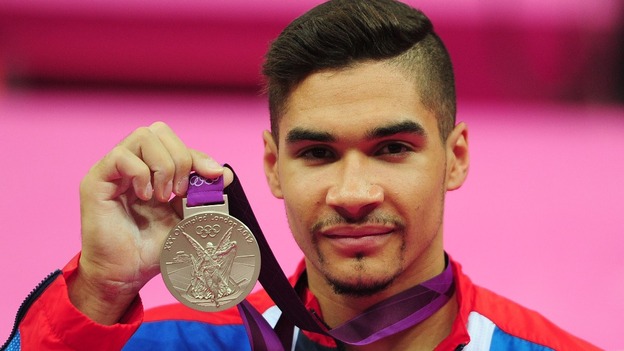 Olympic medallist-turned-Strictly Come Dancing champion Louis Smith described his MBE as "without a doubt the proudest moment of my life".
The Peterborough gymnast was a member of Britain's surprise bronze medal success in the men's team competition at the London 2012 Olympics.
He also won silver on the pommel horse with one of the hardest routines in the world.
"To receive this honour is out of this world and something I never would have dreamt of as I grew up in the sport of gymnastics," said Smith, 23.
Load more updates
Back to top