New Year's Eve in the Midlands
The Emergency Services across the Midlands are gearing up for New Year's Eve.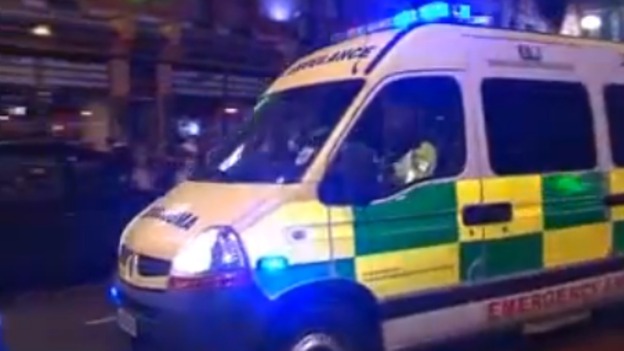 West Midlands Ambulance Service had a very busy New Year's Eve taking on average five 999 calls every 60 seconds.
The number steadily increased towards midnight. Between 8pm and midnight, the service received 638 calls - a 15% increase compared to the same period last year.
In the first five hours of 2013, the service received 1291 calls - a 9% increase compared to a year ago.
Anthony Marsh, Chief Executive, said: "It comes as no surprise to us that NYE has been the busiest night of the year for the Ambulance Service. It is a year in the planning for which as many staff as possible work through the night to ensure patient's get help when they need it the most."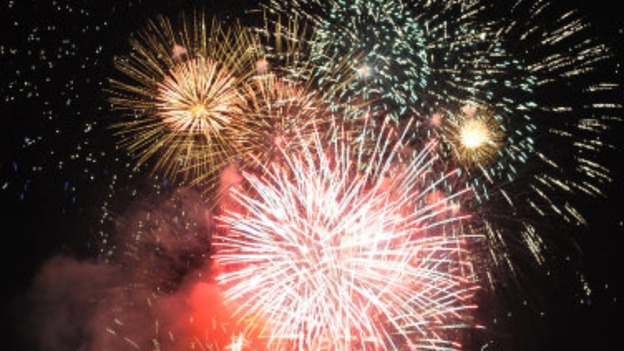 If you're using fireworks or attending a fireworks display this New Year's Eve, here's a few tips to keeping safe:
Never allow young children to play or ignite fireworks.
Avoid buying fireworks packaged in brown paper.
Always have an adult supervising firework activities.
Never place your body directly over fireworks.
Never try to re-light or pick up fireworks that haven't fully ignited.
Never throw fireworks.
Douse used fireworks with plenty of water to prevent a trash fire.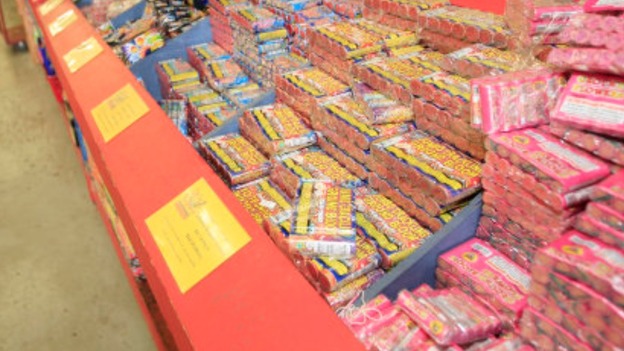 Advertisement
Steve Wheaton, Assistant Chief Ambulance Officer, has told ITV Central that there will be twice as many staff in the West Midlands ambulance control room tonight as the service prepares for a busy New Year's Eve.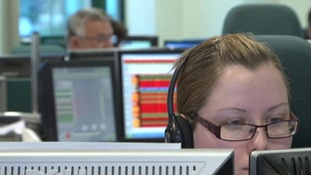 Midlands ambulance services are gearing up for another busy New Year's Eve – with alcohol being the catalyst for a surge in A&E admissions.
Read the full story
Back to top