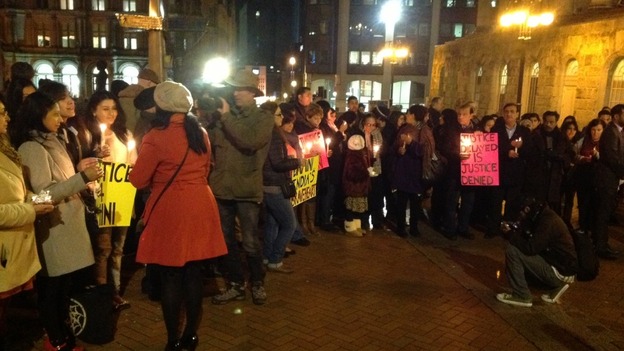 A candle-lit vigil is being held in the Midlands this evening in memory of the woman who died after being attacked by a gang on a bus in India. She needed three operations because of the extent of the injuries to her brain and internal organs.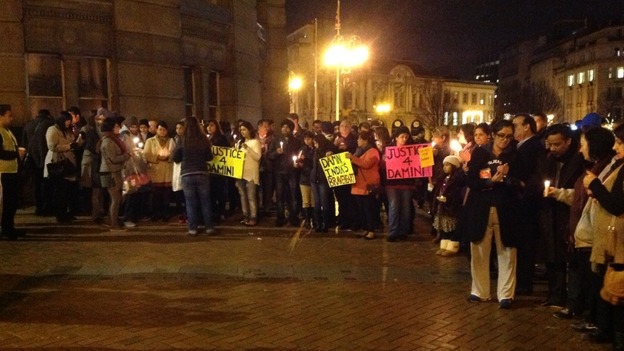 The crime has sparked outrage across the World and there are reports that a national strike will take place in India tomorrow.
It is a coming-together of a number of groups who want to express their grief and anger over what happened. It comes as five suspects are charged with murder, rape and kidnap, if found guilty they could face the death penalty; a sixth suspect will be tried as a juvenile.
There have been widespread protests in India following the death of the woman who was 23 and a medical student. Others have lit candles in her memory. She was attacked and raped on a bus in Delhi. It's been described as a harrowing and brutal assault.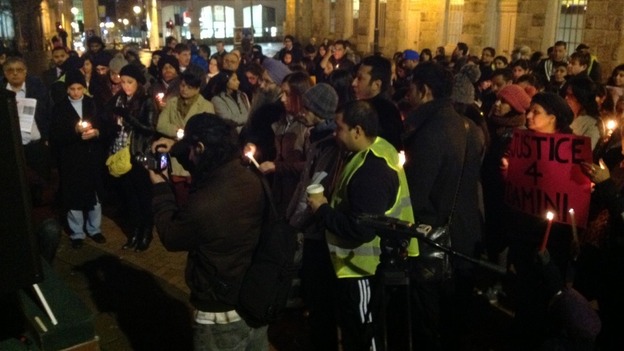 She was transferred, with extensive internal injuries, to hospital in Singapore where she died.
It also sparked a global outcry and the UN Secretary-General, Ban Ki-moon, has asked the Indian government to implement reforms and bring the perpetrators to justice.