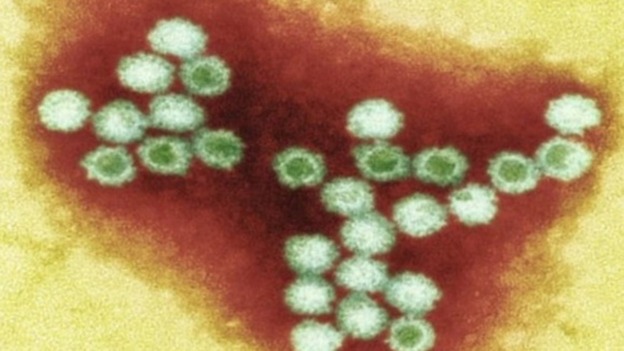 Further restrictions have been enforced at Warwick Hospital following an outbreak of the winter vomiting bug, norovirus.
The hospital was hit by the virus in October last year, following a review of the outbreak hospital bosses have decided to close affected wards to the public.
To find out what the symptoms, treatment and how to minimise the risk of contracting norovirus see here.
For more information on the wards affected see the Warwick Hospital website.