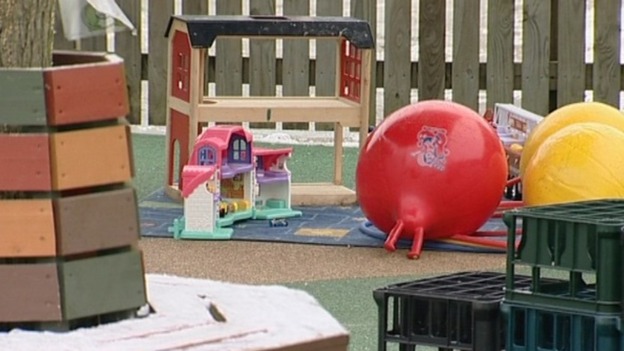 A primary school in Derby has seen huge improvements after employing two teachers in every classroom.
Grampian Primary School's SATs results for 11-year-olds improved from a pass rate of 27% in 2009 to 93% in 2012.
The results now put the school in the top 2% most improved in the country.
The head teacher, Chris Perkins, had to make some difficult choices:
"We were going to be taking on double the teaching staff and we had to make painful choices - which meant redundancies to a large number of our teaching assistant posts.
"But ultimately, teaching assistants aren't teachers, and don't have the same skill set."
He added that he was thrilled the 'painful decision' had paid off:
"Teachers have got so much more time to just be with the kids...get to know them, time to spend with them, give them greater feedback, know their strengths and weaknesses."