Prince Charles Visits Midlands
The Prince of Wales is in the Midlands today celebrating British manufacturing.
Shirley Davies has been working in the pottery industry for 30 years. She said she was so nervous at meeting the Prince she barely slept last night.
I didn't want to fluff my words, that's the only thing I could think about, I was so nervous.
– Shirley Davies, Middleport Pottery
Advertisement
He said hello and asked me how long I had been working here. That was about it. It was very exciting to meet him.

My job is to get local communities involved. We do thing with local schools and community groups focussing on the area's ceramic history. This is the only place you can see this manufacturing process being carried out.
– Teresa Fox-Wells, Middleport pottery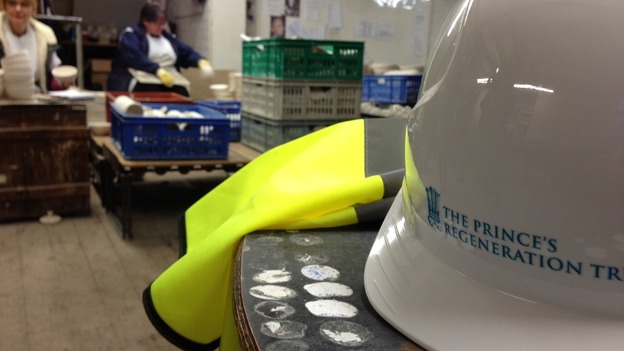 Middleport Pottery received money from The Prince's Regeneration Trust (PRT).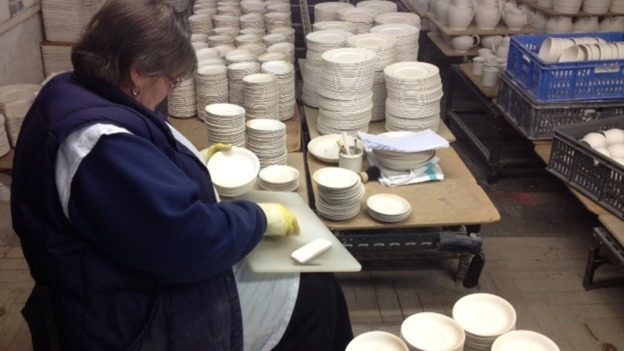 World renowned Burleigh pottery is made through a traditional process of underglaze hand-applied transfer printing. Middleport is one of the few potteries in the world still using this technique.
Advertisement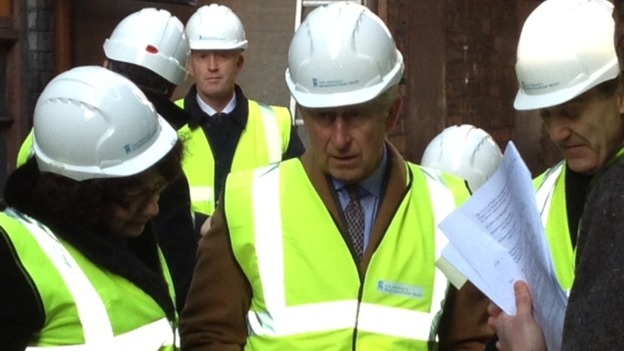 Middleport has been manufacturing fine pottery on site since 1888.The money raised by the Prince's Rgeneration Trust has been spent on preservation of approximately 19,000 historic moulds and other machinery, as well as the site's historic buildings.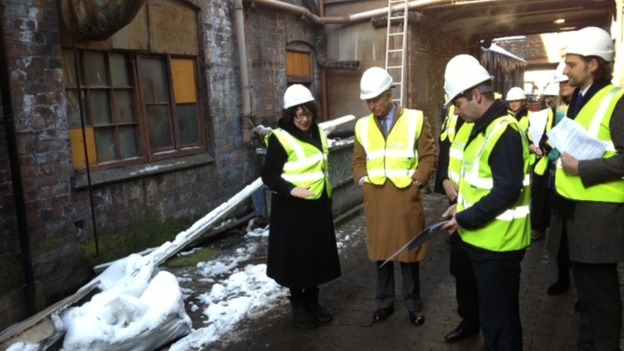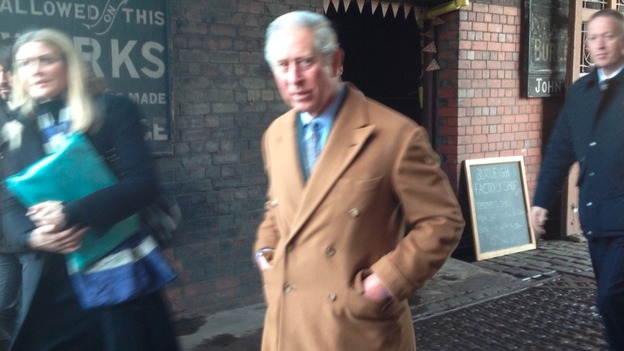 This is part of a two-day tour celebrating British manufacturing.The pottery was saved from closure in 2011 after the Prince's Regeneration Trust raised £8 million; much to the relief of the fifty employees.The pottery is one of the few places in the world still making unique Burleigh pottery.
@britishmonarchy We look forward to welcoming HRH and his team to the hustle and bustle of our working shoe factory...
Royalty is coming to #Northampton tomorrow! Prince Charles will be visiting shoe manufacturers @crockettjones in Perry Street.
On 22 Jan: The Prince of Wales - President, The Prince's Regeneration Trust, will visit Middleport Pottery,... http://t.co/w8iwoEGB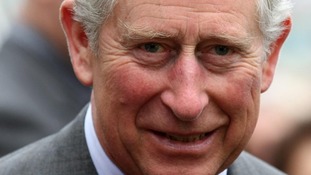 Prince Charles will visit Staffordshire and Northamptonshire today as part of a two-day tour celebrating UK manufacturers.
Read the full story
Load more updates
Back to top