Winter Animal Care
The RSPCA has some tips to help care for wildlife during the freezing weather.
Tips for keeping animals safe in the cold
Ella Herring from the RSPCA centre in Radcliffe.
Animal shelters struggling to cope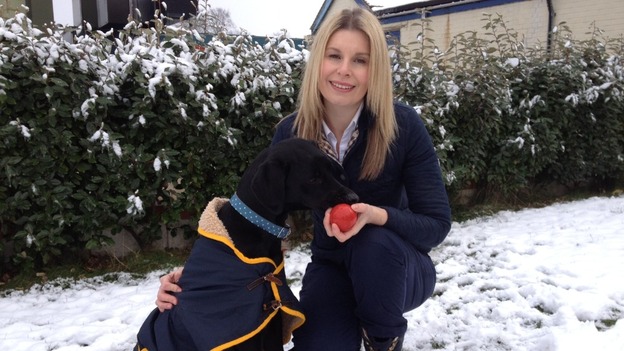 Staff at an RSPCA shelter in Nottingham say dogs should wear a coat to keep warm.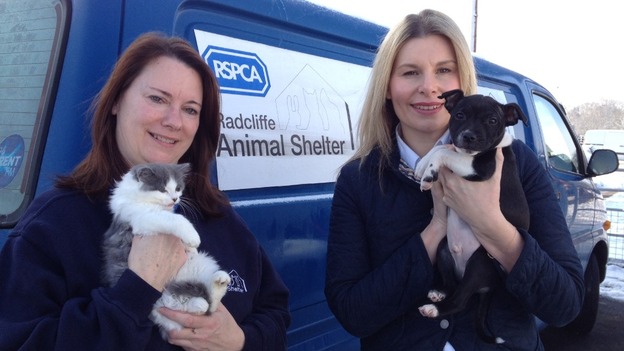 The staff say shelter is full, and people are still abandoning pets in the freezing weather. Two kittens abandoned in a box in a graveyard cannot be looked after at the shelter because it is full are being housed in private cattery.
Advertisement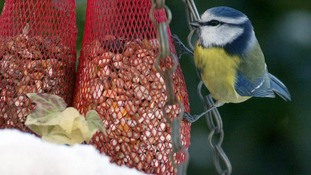 Back to top