Fresh Flood Warnings
The Environment Agency is warning there could be more floods across the region as the snow begins to melt.
'Protecting homes from flooding is not being implemented,' says MPs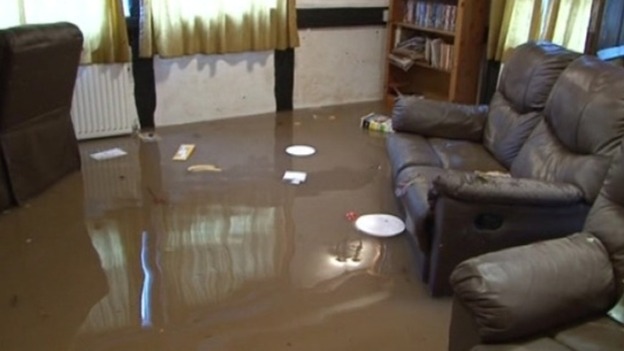 The Government has been criticised by some MPs for being too slow in introducing measures to protect homes and businesses from flooding.
The Commons Select Committee for the Environment says it's disappointed that recommendations made in 2010 still haven't been implemented.
Environment, Food and Rural Affairs MP, Anne McIntosh, said: "the public has a legitimate right to feel disappointed because there had not been a sense of urgency since 2010 to actually get a grip with flooding incidents."
Flood defence barriers explained
The Environment Agency has released a video that explains the process of deploying flood barriers in the Worcestershire town of Bewdley.
Depending on the severity of the flooding, three different defence walls are erected to help Bewdley remain dry.
See video below:
Advertisement
Environment Agency issues 17 flood warnings
The Environment Agency has issued 17 flood warnings and 21 flood alerts across the Midlands.
To see if your area is affected click here for the live flood map.
Flood warnings across the Midlands
Riverside communities across the West Midlands are bracing themselves for possible flooding tonight, as heavy rain in Wales runs down from the hills.
There are currently twenty one flood warnings in place, most of them on the River Severn. If you think this is happening a lot more often than it used to, you're not imagining it. Callum Watkinson reports.
Flood warnings currently in place
The Environment Agency has issued 25 flood warnings and 29 flood alerts in the Midlands.
More information can be found on the Environment Agency website.
Yellow alert for flooding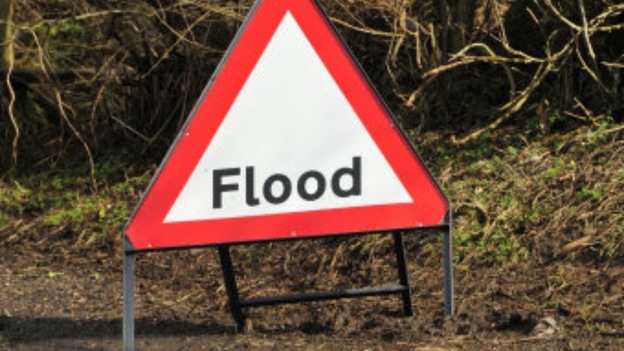 A Yellow alert is in place today for rain in Worcestershire, Herefordshire and Shropshire. The saturated ground means flooding could be an issue.
The Met Office has also issued a Yellow Alert for windy conditions on Wednesday across the East and West Midlands. Expect blustery showers and difficult driving conditions especially for high sided vehicles.
Advertisement
Flood defence barrier being deployed in Bewdley
Water from the River Severn is posing a threat to property in Bewdley, Worcestershire.
The Environment Agency has taken precaution and erected temporary flood defences to limit damage should rivers breach the bank.
River levels are expected to peak this evening.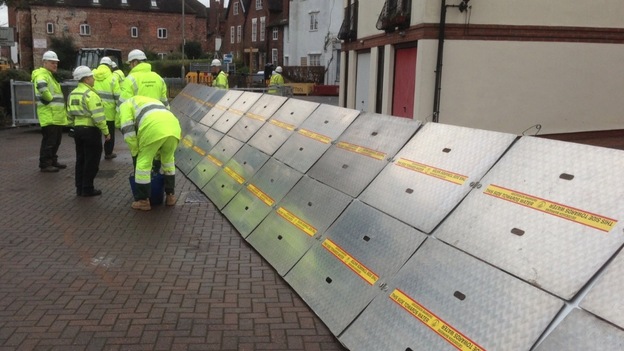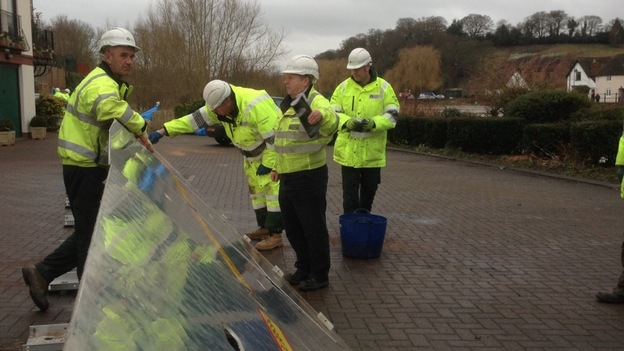 New flood warning on the River Severn at Bridgnorth
Bewdley flood barrier to go up within the next hour
River Severn to peak tonight
The Environment Agency has said that river levels on the River Severn should peak tonight.
The river, which has been swelling since Saturday, meant flood defences were put in place last night in Bewdley, Worcestershire.
Chris Bainger from the Environment Agency explains why despite normal rainfall, precautions were put in place.
Load more updates
Back to top