Fresh Flood Warnings
The Environment Agency is warning there could be more floods across the region as the snow begins to melt.
More flood warnings on River Severn
Overnight flood warnings on River Trent
Advertisement
More than 25 Flood Warnings across the region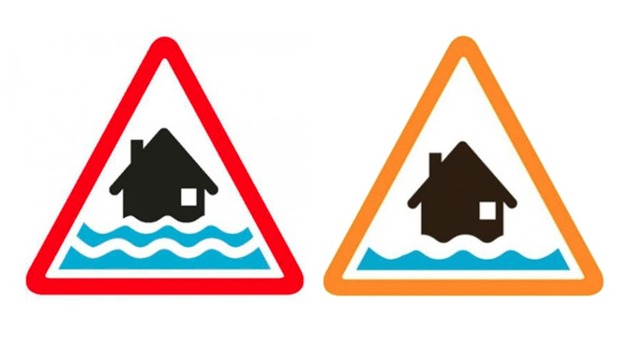 The Environment Agency has issued 27 Flood Warnings across the Central region.
Flood barriers are in place along the River Severn in Shropshire and Worcestershire, with water levels expected to peak on Wednesday.
It's as heavy rain flows into rivers already swollen by the recently thawed snow.
There is also a Flood Warning on the River Nene near Peterborough.
For the latest on the Flood Alerts and Flood Warnings see the Environment Agency website.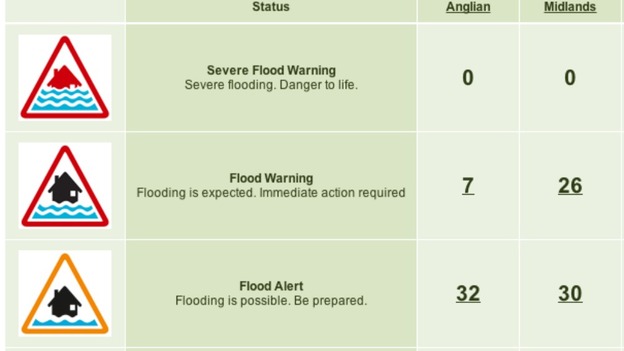 Additional warnings for River Severn with levels rising until Wednesday
More flood warnings for River Severn as levels rise
Additional flood warnings have been released by the Environment Agency as the River Severn continues to rise.
Temporary flood defences are also being put in place at Ironbridge.
Temporary flood defences going up at #ironbridge again tonight. We hope to start about 9pm
From
@DaveThroupEA
on Twitter:
New flood warnings for the River Severn
Advertisement
Cars caught out by flooding in Oswestry
ITV News Central viewer, Neil Hardwick, has captured these photos of two separate cars caught up in flood water in Oswestry, North Shropshire, yesterday.
With additional flooding predicted across the Midlands, the Environment Agency is advising motorists to be vigilant when water is on the road.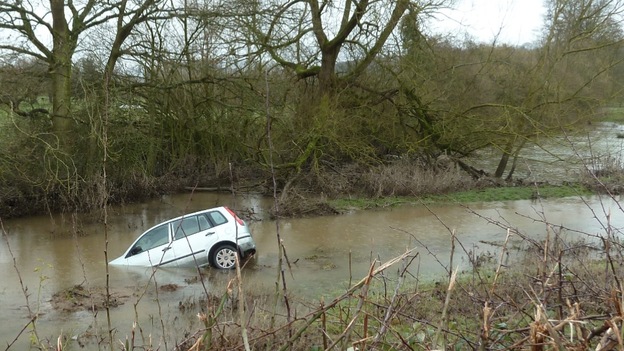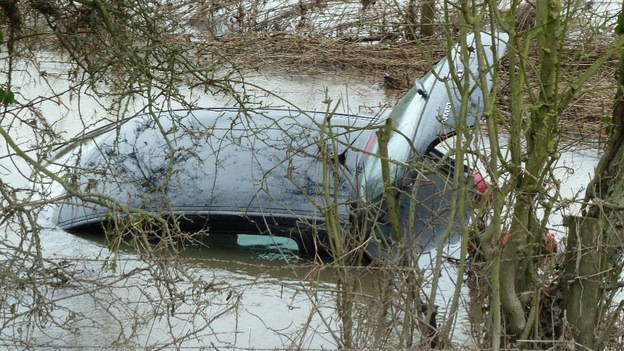 Flood barrier deployed on River Severn
The Environment Agency has predicted a significant rise in water levels coming down the River Severn in the next 48 hours.
It is therefore swiftly making preparations for the flood barriers to be deployed at 9pm tonight.
Police cones will be deployed on the Wharfage as soon as possible to enable the bungs to be put in the gulleys.
The Wharfage will be closed to traffic from 8pm.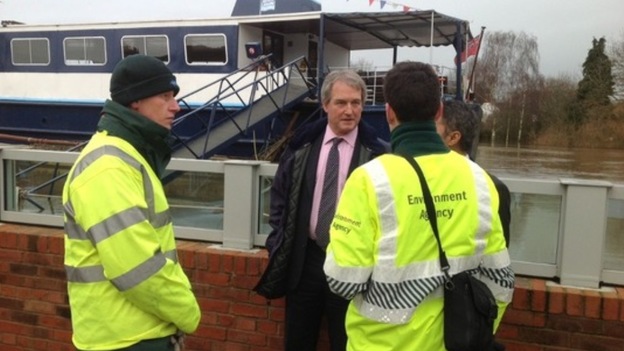 The Environment Agency has issued two new flood warnings in the Midlands.
One on the River Severn at Ironbridge and Jackfield. And the other on the River Wye from Hereford To Ross On Wye.
National
Environment Agency: 64 flood warnings across the UK
The Environment Agency has issued 64 flood warnings across the UK, with no severe flood warnings in place.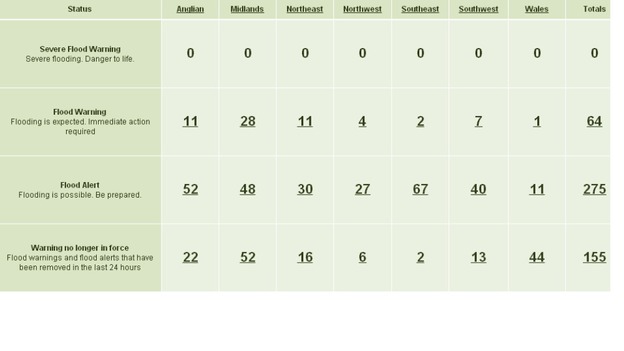 Load more updates
Back to top