Fresh Flood Warnings
The Environment Agency is warning there could be more floods across the region as the snow begins to melt.
There are 29 flood warnings and 53 flood alerts in place across the Midlands.
The Environment Agency says flood warnings are put in place when flooding is imminent while alerts are issued where flooding is a possibility.
National
The UK faces another week of disruptive weather, as more heavy rain continues throughout the week.
There are currently more than 300 flood alerts across the UK, with more than 80 flood warnings in place.
Speaking to ITV Daybreak, Chris Bainger from the Environment Agency, said that the Midlands could see the worst of the floods, along the river Severn.
Advertisement
People are still driving into flood water despite signs in place, saying 'ROAD CLOSED' This is dangerous - please avoid
Saturated grounds may cause additional flooding, says Dave Throup from the Environment Agency.
Scropton road and surrounding roads in scropton are closed due to deep water - please do not attempt to drive through! this is dangerous
The A151 Main Street is currently blocked due to flooding around Church Lane.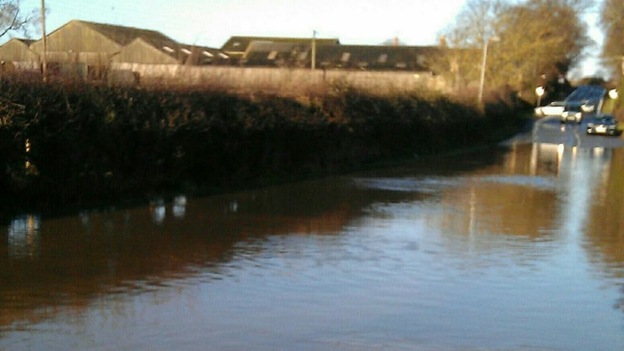 Advertisement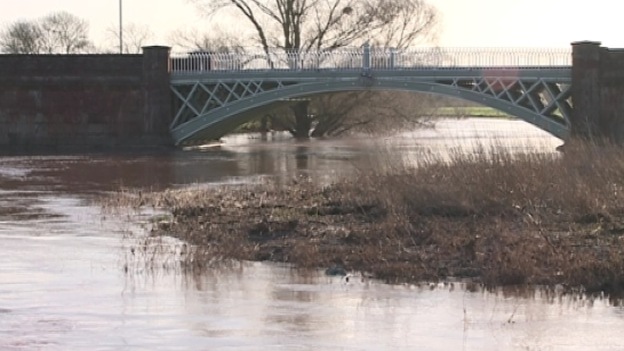 To find out if a river near you is a potential flood risk, follow the link to the Environment Agency map.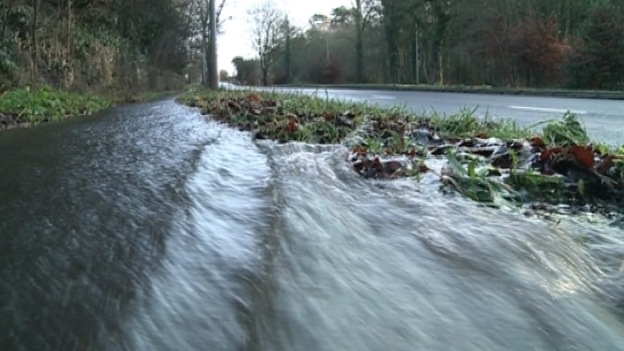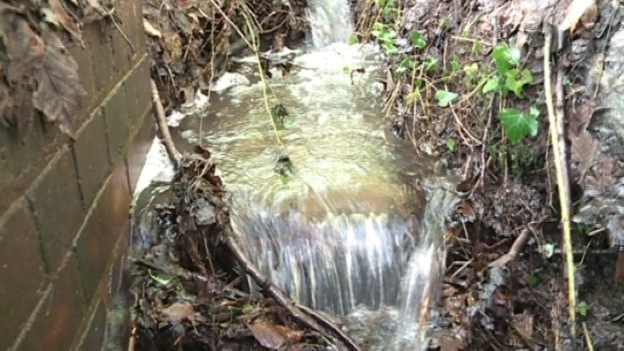 The Environment Agency is warning of further flooding as more rain is forecast to fall on grounds already saturated by recent snowfall and rain.
Load more updates
Back to top