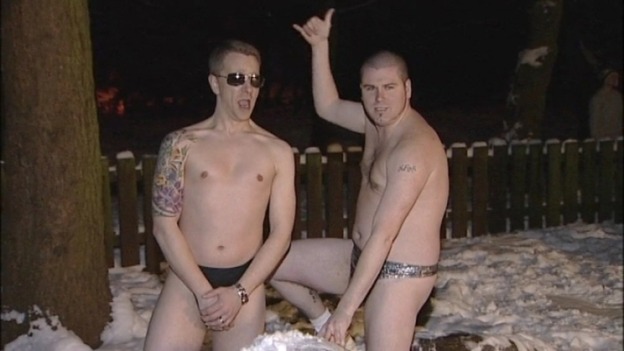 As the snow fell this week one man came up with a very novel idea to raise money for charity, asking people to 'strip off' in the snow then take photographs.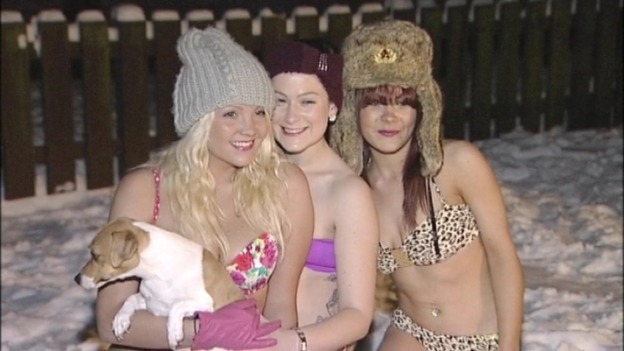 The unusual idea by Barry Dutfield from Smethwick in the West Midlands started with a Facebook group called Snow Patrol 2013 which now has over 400 members.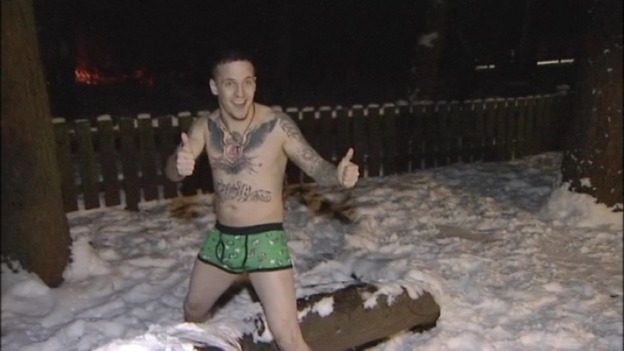 Last night Barry's fund raising idea came to life in Warley Woods, members of the group turned up to strike a pose in the snow, each paying £6 for a photo.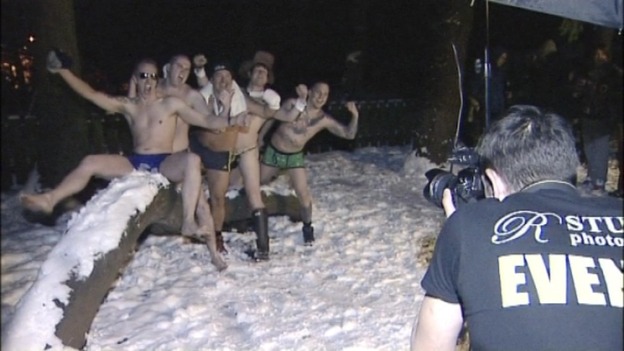 The money raised will go to a charity for Joshua Jackson, an 8-year-old from Tipton who is battling leukaemia for the second time in Birmingham Children's Hospital.
Joshua spends his time in hospital making items to sell online to raise money for charity.
The items include trinklets, bracelets and keyrings to find out more or make a donation visit Joshua's Facebook page or follow him on Twitter