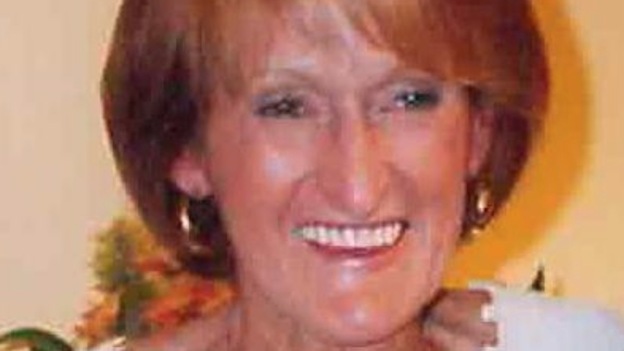 West Midlands Police have released a photo of a woman who died in hospital 16 days after being robbed on her doorstep.
Carole Mudie died in hospital on January 22, after being robbed at 11:10pm on January 6.
Carole Mudie, 68, from Hawkesley in Birmingham, was taken to hospital after the incident and underwent surgery for a broken hip after being pushing into a bush.
A man is currently in custody on remand having been charged with separate matters and has been spoken to in relation to this offence.