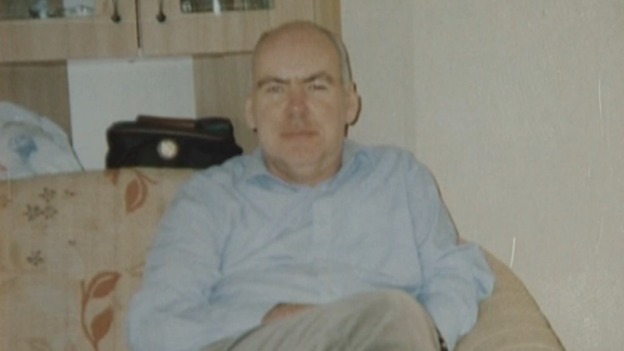 Parents of a man who fell from the Bullring shopping centre in Birmingham, have turned off their son's life support machine, eight days after he climbed over the railings.
On Sunday afternoon, the couple gave medical staff permission to switch off the equipment after finding out that their son, 49-year old Anthony Hollis, had suffered massive brain injuries and multiple breaks.
Anthony, who suffered from autism and epilepsy, died at Edgbaston's Queen Elizabeth Hospital.
Anthony's parents, Linda and Philip Hollis, say it was a 'cry for help' after he'd been targetted by conmen.
The men who gained the trust of Anthony, arrived on the doorstep of his sheltered accommodation knowing his name, address and medical conditions.