Sir Robert Peel Memorial
The founder of modern policing and MP for Tamworth will be remembered today in the town.
To mark the 225th anniversary of the birth of Sir Robert Peel, a service was today held at Tamworth Parish Church.
Hundreds of people – many current officers – filled pews in the church to show their respects to the man behind the modern day police force.
Sir Peel, who lived from 1788 to 1850 was MP for Tamworth from 1830 until his death.
The memorial service was held today at 2:30pm, and was conducted by the Bishop of Lichfield, the Right Revd. Jonathan Gledhill.
Who was Robert Peel? - find out here.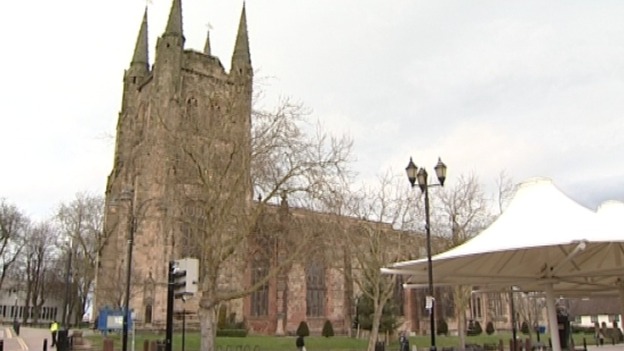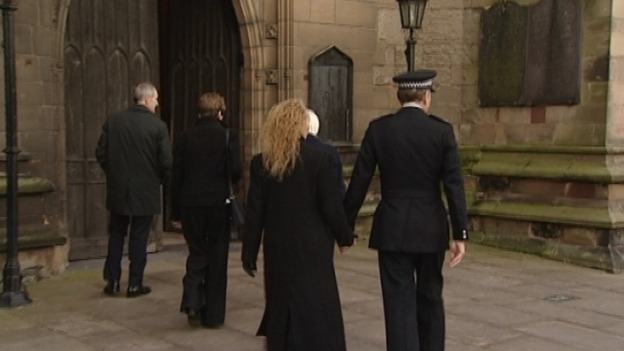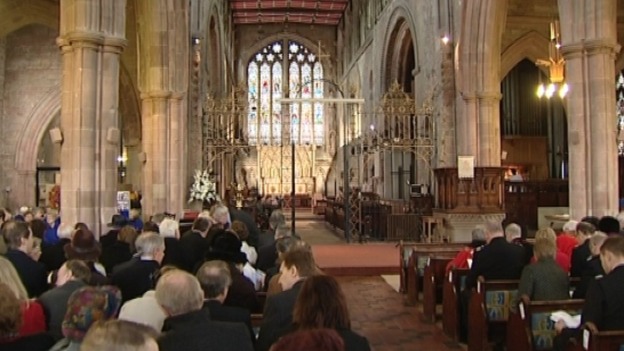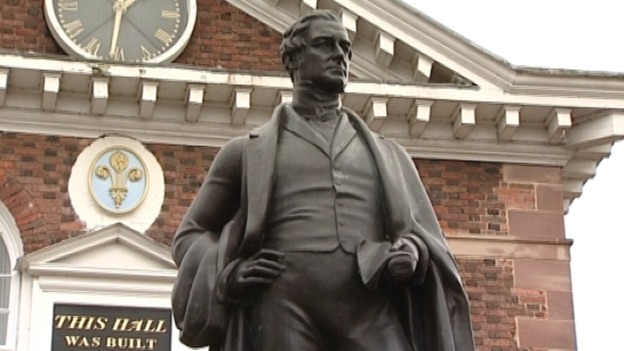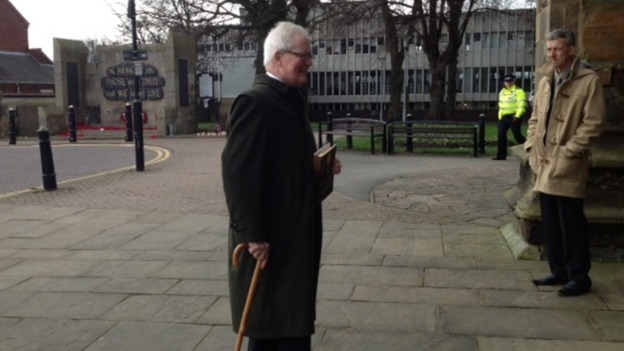 Lord Hurd has arrived at a ceremony at Tamworth Parish Church to commemorate 225 years since the birth date of Robert Peel, the founder of the police force.
He has recently published a biography of Peel.
The former Northern Ireland and Home Secretary described the nineteenth century Tamworth MP, who also served two terms as Prime Minister, as "an inspiration to generations of police officers".
Advertisement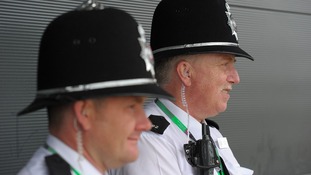 A Staffordshire town honours its former MP, Sir Robert Peel, on the 225th anniversary of his birth.
Read the full story
Back to top