Stafford Hospital: The latest
The very latest on the inquiry into standards of care at Stafford Hospital, where hundreds of patients died needlessly between 2005 and 2009.
Full report: hundreds gather to support Stafford Hospital
Hundreds of people have shown their support for Stafford Hospital which is in administration, short of money and might have to reduce services.
The hospital was heavily criticised over a high number of deaths.
Experts have suggested shifting some services to other hospitals, but thousands of people are against it.
Hundreds turn out in support of Stafford Hospital
Hundreds of people showed their support for Stafford Hospital last night, at an event organised to raise awareness of its significance to the area.
Lanterns were released and entertainment was organised by the Support for Stafford Hospital Group.
Cheryl Porter, spokesperson for the group, says the local area relies on the hospital.
Advertisement
First day of administration for Mid Staffs NHS Foundation Trust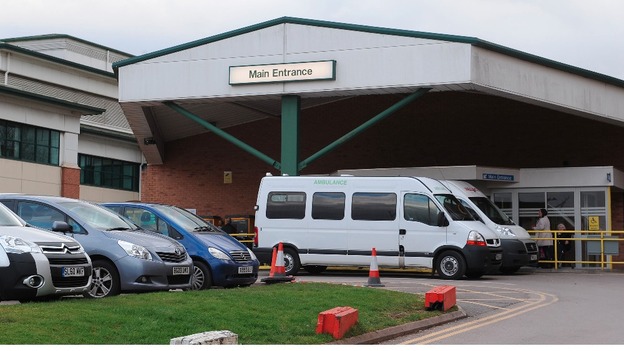 Special administrators will be running the Mid Staffordshire NHS Foundation Trust from today.
It is the first foundation trust in the country to be put into administration.
It means that regulators will draw up a "sustainable" action plan for its future.
Hundreds of patients died needlessly at Stafford Hospital when financial targets were put before patient care.
The Francis Report highlighted the "appalling and unnecessary suffering of hundreds of people" between 2005 and 2009.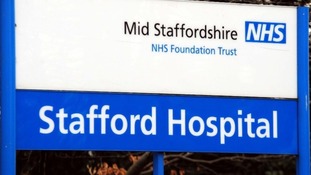 What does the decision to appoint trust special administrators to run Mid Staffordshire NHS Foundation Trust mean?
Read the full story
Monitor: 'Suspension not a criticism of those involved'
UNISON: Stafford Hospital announcement is 'deeply worrying'
Today's news is deeply worrying for patients, staff and local people. More than 15,000 local residents have already signed a petition calling for the hospital to keep its acute services. It is vital that these views are listened to and acted upon at all stages of the consultation process.

Hospital staff and managers have put many hours of hard work into trying to turn this hospital around after the tragic lapses of care that occurred.

There is money available to bail out banks, there should be money available to bail out vital local services such as hospitals. The government must step in.
– Christina McAnea, UNISON head of Health
Advertisement
Jeremy Lefroy MP: 'Acute hospital at Stafford is an absolute must'
National
Chief executive 'proud to put patients first'
Our staff continue to provide care for our patients at both Stafford and Cannock Chase hospitals, and are very proud to continue to put patients first.

We would like to reassure local people and GPs that we are continuing to provide all our usual services at both hospitals and patients should turn up as usual for any appointments they have.

We would like to thank our local community for their continued support, which means a great deal to staff.
– Lyn Hill-Tout, chief executive Mid Staffordshire NHS Foundation Trust
In pictures: Stafford Hospital press conference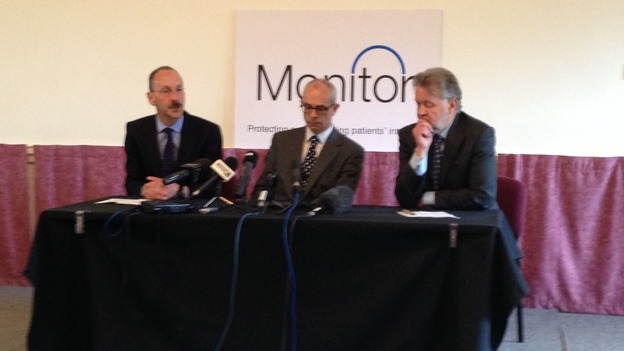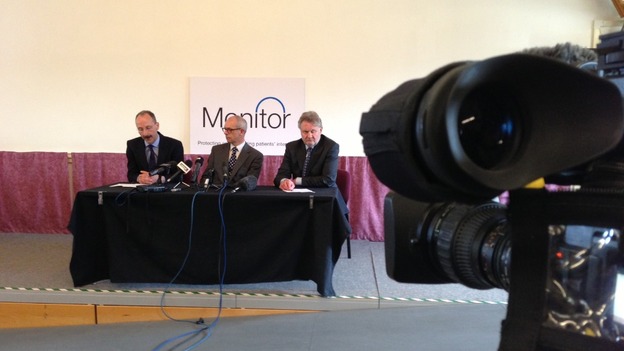 Consultation into plans to make Mid Staffs NHS Trust more 'sustainable'
by Callum Watkinson
Dr. Hugo Mascie Taylor and Alan Bloom, from accountancy firm Ernst and Young, will head the administrators.
The consultation will last 45 days followed by a 10 week review period, before any changes can be implemented.
Load more updates
Back to top