Stafford Hospital: The latest
The very latest on the inquiry into standards of care at Stafford Hospital, where hundreds of patients died needlessly between 2005 and 2009.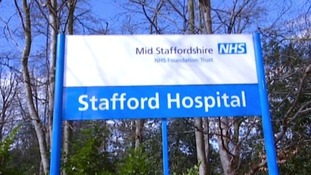 Stafford Hospital say they "apologise unreservedly" in a statement following the report into "failings" at the hospital.
Read the full story
Stafford Hospital's Chief Executive, Lyn Hill-Tout, has told ITV News: "We're not perfect at Mid Staffs".
She also said that: "We put patient safety at the priority of everything we do."
Advertisement
South Staffordshire PCT has issued a statement apologising for not identifying such poor levels of care.
On behalf of South Staffordshire PCT we firstly want to recognise how difficult a day this must be for the families who have lost loved ones and have suffered as a result of the poor care delivered at Stafford Hospital. Our thoughts are very much with them.
– South Staffordshire PCT

The PCT also admitted they were not sufficiently proactive enough in identifying the quality and standard of care that was provided, as well as the unnecessary anguish suffered by patients and their families.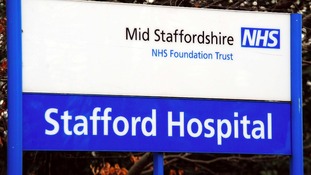 Managers at Stafford Hospital accept that there were problems on some of the wards. But they say it's now one of the best in the country.
Read the full story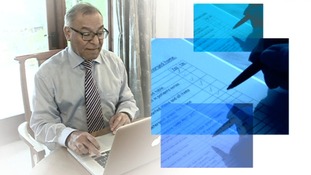 In an interview with ITV News Central, the former medical director of Stafford Hospital talks about why problems went on for so long.
Read the full story
Load more updates
Back to top