Cregan admits killing PCs
Dale Cregan is accused of the murder of PCs Nicola Hughes and Fiona Bone in a gun and grenade attack. He has entered of plea of guilty this afternoon at Preston Crown Court.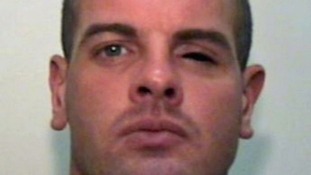 Dale Cregan has dramatically changed his plea and admitted to the murders of PCs Nicola Hughes and Fiona Bone.
Read the full story
National
Cregan 'lured officers to their deaths', court hears
Dale Cregan lured two female police officers to their deaths by reporting a bogus burglary, a jury has heard today.
The prosecution at Preston Crown Court said Creegan then lay in wait and shot PCs Nicola Hughes and Fiona Bone repeatedly when they arrived before throwing a grenade towards the victims.
ITV News' North of England Correspondent Martin Geissler reports on the first day of the trial, which was attended by the families of both officers.
Advertisement
Dale Cregan 'lay in wait for officers'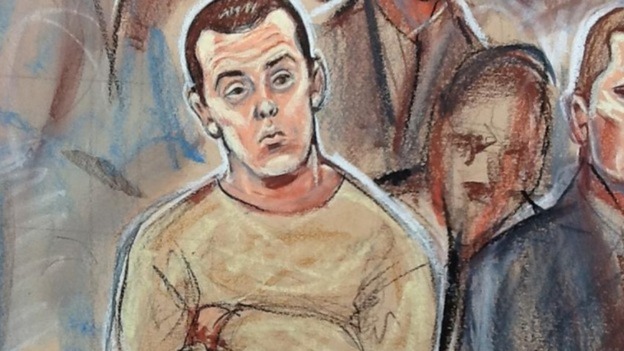 A court has heard how a one-eyed fugitive lured unarmed police officers to him as he lay in wait, before shooting them and throwing a grenade at them.
Dale Cregan, who is 29-years-old, denies murdering PC Fiona Bone who grew up in Castle Donington, and PC Nicola Hughes in an attack in September last year.
They had been responding to a report of a burglary. Cregan also denies murdering a father and son months before the attack.
For more on this story see the ITV News website.
The trial at Preston Crown Court continues.
Back to top