Lincoln murder: life sentences
Two men have been given life sentences for murdering a 70-year-old man. Sonny Gray was tortured with boiling water before money and jewellery was stolen from his home.
Two men who poured boiling water over a pensioner from Lincoln to force him to tell them where he'd hidden his money have been jailed for murder.
Sonny Gray crawled out of his home in agony and later died from his injuries.
His killers Rocky Curtis and Robert Holmes will serve a total of 54 years in prison. Today Mr Gray's family said it still wasn't enough.
The court heard that a third man thought to be involved in the attack was in all likelihood the prime mover in the crime, but is now dead.
The judge Mr Justice Saunders QC said Tom Curtis, the brother of Rocky Curtis, "was likely to have been the leader of this criminal enterprise."
Tom Curtis, 30, of Newbridge Lane, Wisbech, was arrested by police in connection with Sonny Gray's murder in December 2011.
He was recalled to prison in relation to other matters, but was later found dead. His death will now be the subject of an inquest.
Advertisement
Relatives of the two defendants sobbed in the public gallery as their sentence was passed. Holmes shouted "Love you" to his family as he was led from the dock.
Outside court, Sonny Grey's family refused to talk to reporters, but as they walked away, one of his daughters said the sentences were too short, and life should mean life.
"The murder these defendants committed was brutal and merciless.

"During the course of the attack, Sonny Gray was given a severe beating; his attackers dipped his fingers into boiling water and boiling water was poured over his body at least twice."
– The judge, Mr Justice Saunders QC
Rocky Curtis has been sentenced to a minimum of 28 years. Robert Holmes will stay in prison for a minimum of 26 years.
The judge is due to pass sentence on two men for the murder of Lincoln pensioner Sonny Gray in the next few minutes.
Advertisement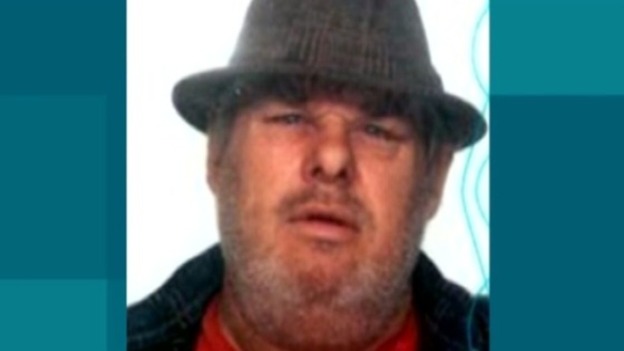 Two men will be sentenced today for the murder of a man at this home in Lincoln.
Sonny Grey had boiling water from a kettle poured over him during an attack in October 2011.
25-year-old Rocky Curtis and 24-year-old Robert Michael Holmes were found guilty yesterday of the pensioner's murder.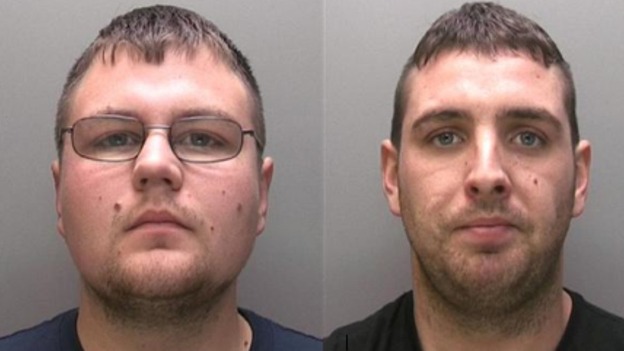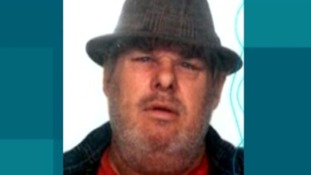 Two men have been found guilty of the murder of 72-year-old Sonny Gray at his home in Lincoln.
Read the full story
Two men have been found guilty of murdering Lincoln pensioner Sonny Gray. The pair attacked and tortured the 70-year-old at this home in October 2011.
A jury in the trial of two men accused of murdering a 70-year old man has heard that his granddaughter saw him in agony after he was allegedly attacked.
The prosecution claims three men beat Sonny Gray and poured hot water over him before fleeing his home in Lincoln with jewellery and cash.
Load more updates
Back to top