From the Heart campaign
ITV has launched its new campaign – From the Heart – to coincide with Valentine's Week. The seven-day campaign is raising awareness of organ donation.
As part of a series of special reports marking ITV's 'From The Heart' campaign, we're raises awareness of organ donations here in the Midlands.
We've met with a woman who agreed to donate her husband's organs after he died suddenly. But there's more heartache for the family as their teenage daughter now needs a liver transplant.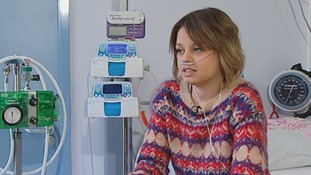 Bernice Perry has been on the waiting list for a heart and lung transplant for months, and her wait looks far from over.
Read the full story
Advertisement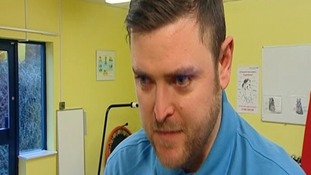 Alex Smith was diagnosed with a heart problem but after receiving a transplant he feels he has been given the "greatest gift of life."
Read the full story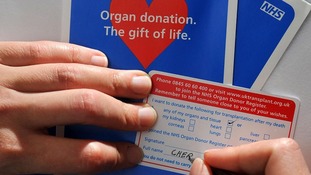 ITV launches a new campaign, From the Heart, to raise awareness of organ donation and the NHS Organ Donor Register.
Read the full story
Back to top