A Midlands town is UK's fattest
Tamworth in Staffordshire has the highest proportion of overweight people. Over 30% of its population are obese.
Tamworth is one of Europe's fattest towns
Tamworth has been dubbed the fat capital of the UK after figures revealed that one in three people in the town is obese.
Doctors are calling on the Government to tackle the obesity epidemic, which they say is sweeping the country and now represents the biggest crisis facing the NHS.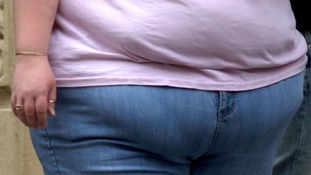 Tamworth has been named as having one of the highest obesity rates of any town or city in the UK.
Read the full story
Advertisement
Obesity: The facts and figures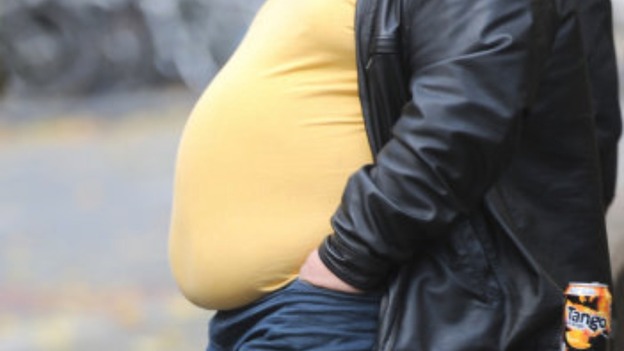 'Obesity' is a clinical term used to describe excess body fat associated with increased risks of health.
According to the Department for Health, in the latest Health Survey for England, 62.8% of adults (aged 16 or over) were overweight or obese.30.3% of children (aged between 2 and 15) were overweight or obese.
26.1% of all adults and 16% of all children were obese.
The most common way to measure obesity is by calculating an individual's BMI (Body Mass Index).
In adults, a BMI of 25 to 29.9 means that person is considered to be overweight, and a BMI of 30 or above means that person is considered to be obese.
More information can be found on the Department for Health's Obesity page.
National
Controls on adverts and restaurants to tackle obesity
Following a year-long inquiry the AMRC has devised a list of 10 recommendations to end the UK being "the fat man of Europe". These include:
Taxes of 20% on sugary drinks for at least a year
Banning the advertising of foods high in saturated fat, sugar and salt before 9pm
Councils having the power to limit the number of fast food outlets near schools and leisure centres
NHS staff to talk to overweight patients at every appointment about their eating and exercise habits
Advice for new parents on how to feed their children properly
All schools to serve healthy food in their kitchens
A ban on junk food an vending machines in hospital premises
£300m to be spent over the next three years on weight management programmes
More surgery for the severely obese, to help those at risk of dying
Food labels to include calorie information for children
Tamworth tops the obesity charts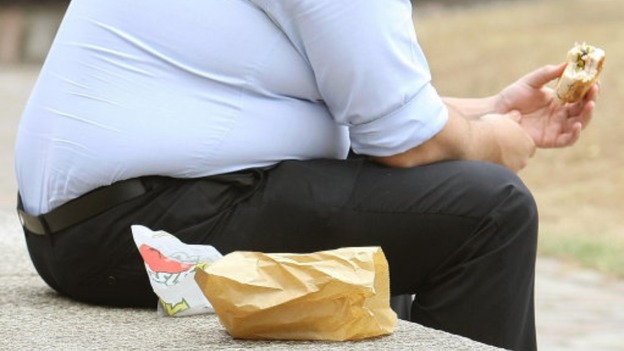 Tamworth in Staffordshire has the highest proportion of overweight people in Britain.
According to the National Obesity Observatory, just over 30% of its population are obese.
This comes at the same time as Doctors are demanding a tax on soft drinks to help tackle obesity across the country.
Birmingham University also say that over 25% of Birmingham's population are obese, which is the third highest rate in the UK.
Back to top