David Cameron has been in India this week promoting British trade abroad. For Barry Tomes from Birmingham, selling British brands on foreign markets is both possible and necessary.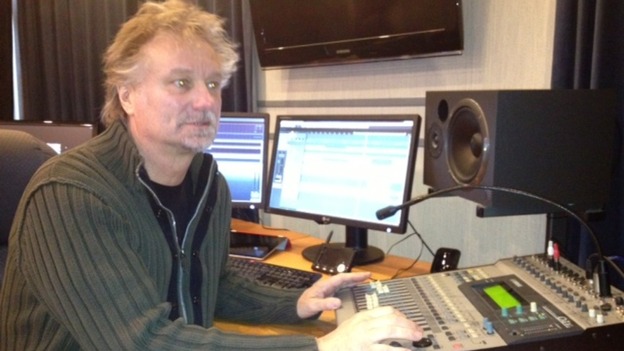 He's been discovering, managing and promoting Midlands bands for forty years. Having recently opened an office in Los Angeles he believes he has cracked the US market and that he's done so by selling Britishness.
"When it comes to the music industry being English in America is hugely marketable. When I reminded executives there of the talent that has come out of Birmingham over the years - that was an important part of getting them interested."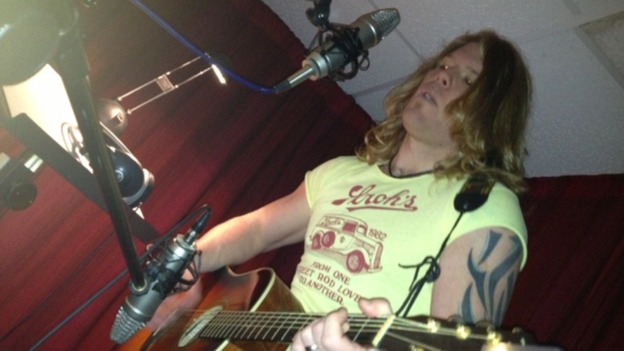 He has high hopes for latest signing Super 6, whose first single 'Sleepwalking' has just been released. They will launch their album at a party at LA's legendary Viper Rooms in August and follow up with a US tour.