Web trolls preying on children
As many as 1 in 10 young people carry out trolling attacks, with a third of youngsters the subject of online abuse. Former Leicester City footballer Gary Lineker was targeted by a troll who taunted his son over his battle with leukaemia as a child.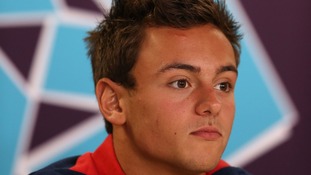 With a campaign looking into online bullying being launched, we look at five celebrities who have been the victims of web trolls.
Read the full story
Back to top