National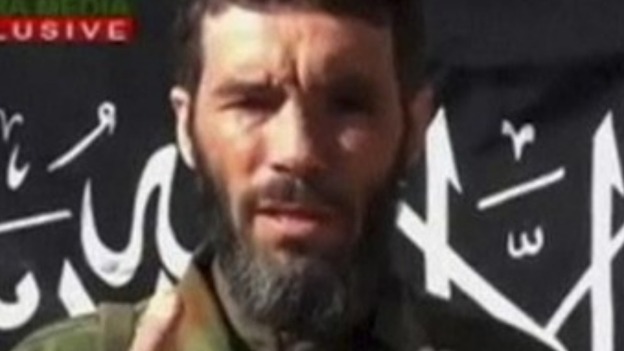 Mokhtar Belmokhtar claimed responsibility for the seizure of dozens of foreign hostages at the In Amenas gas plant in Algeria in January in which more than 60 people were killed.
The Chadian claims of his death comes days after Chad's President Idriss Deby said soldiers in Mali had killed another leading al Qaeda commander in the Sahara, Adelhamid Abou Zeid.
French officials said they could not confirm the killing of either Abou Zeid or Belmokhtar.