A campaign has been launched to stop drivers parking dangerously. Figures reveal 50 per cent of drivers in the East Midlands admit leaving their vehicles on the pavement.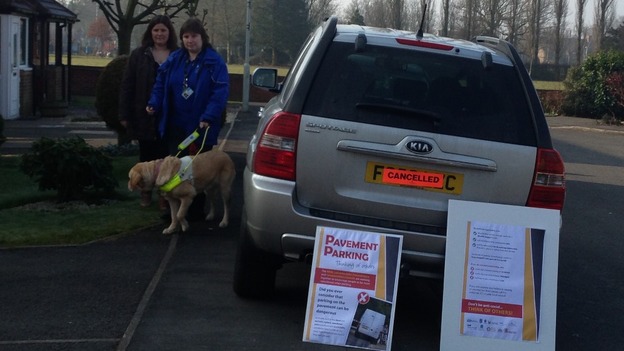 This can force disabled people or parents with pushchairs to walk in the road exposing them to danger.
North West Leicestershire District Council, police and the Royal National Institute for the Blind are appealing for people to 'Think Twice' and be more considerate.