Catch up on St Patrick's Day
The UK's biggest St Patrick's Day Parade took place yesterday in Birmingham on the day itself. Find out the latest information here.
As this photo shows, we are in the process of re-opening Digbeth High Street for ingoing and outgoing traffic. http://t.co/dCfdYTijFm
TRAFFIC ALERT - Digbeth High Street has now fully re-opened to traffic heading both in and out of the city. #StPatricksDay.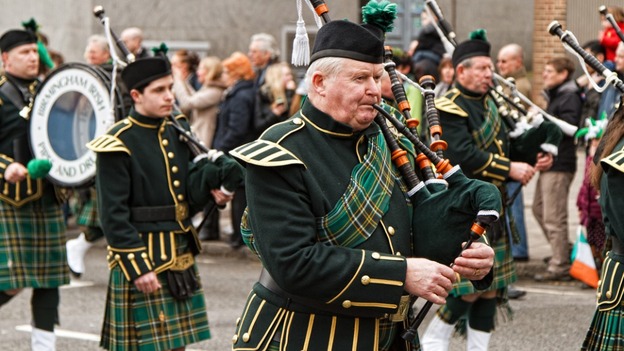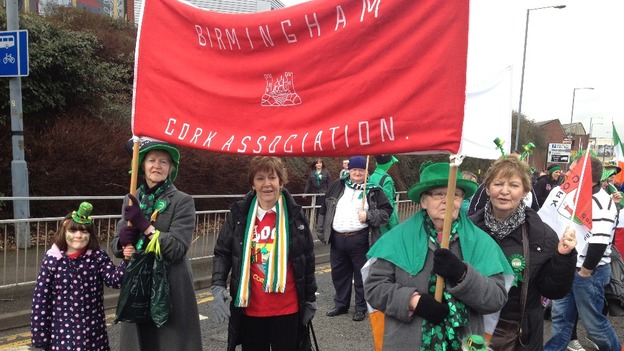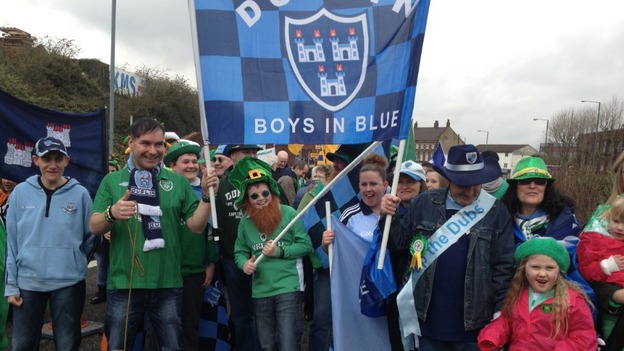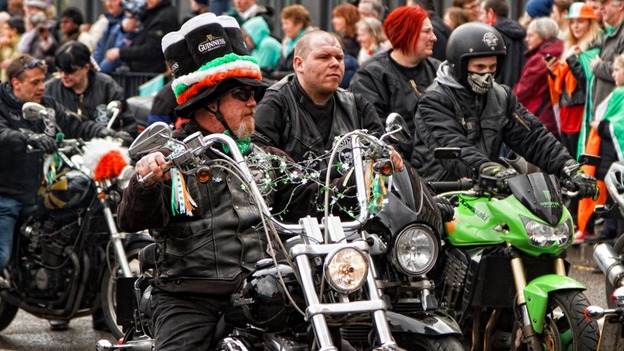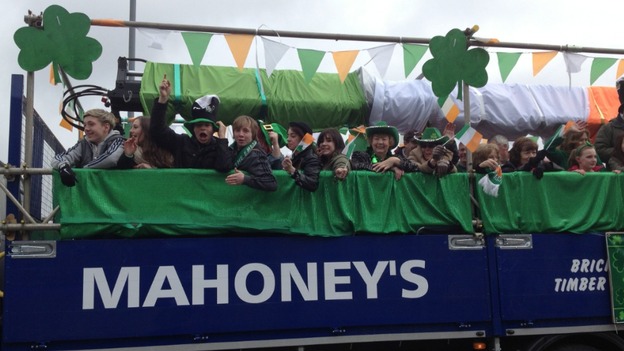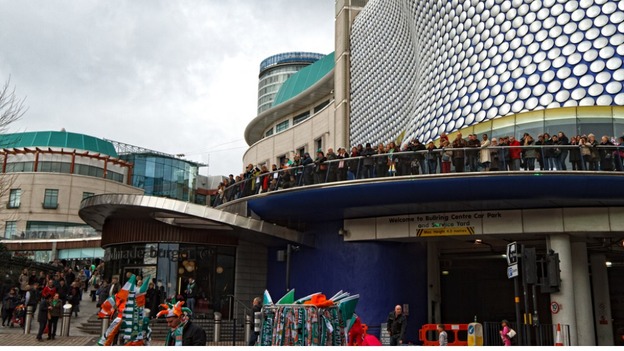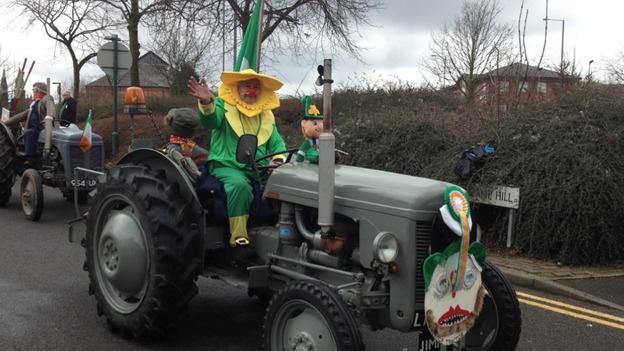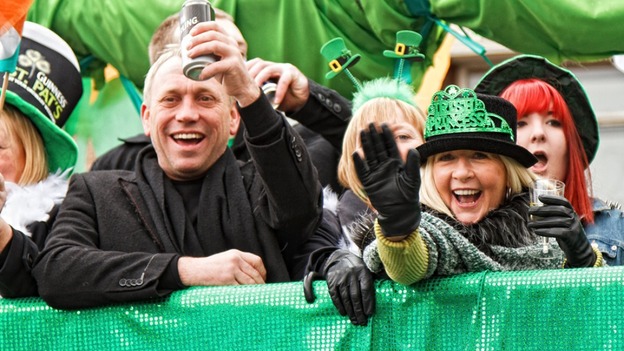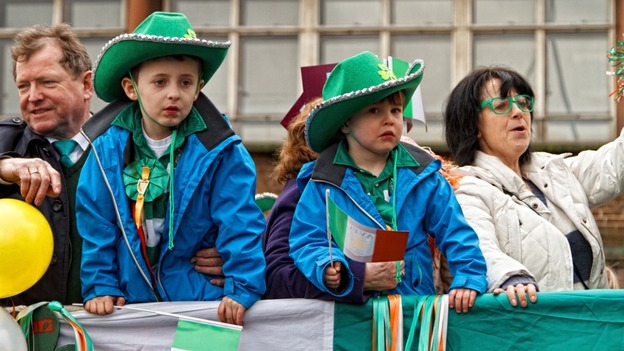 Advertisement
The St. Patrick's Day parade is underway. Police estimate around 85,000 people are taking part in celebrations in the city.
We are pleased to report that no crimes have been reported in Digbeth so far today. We're patrolling to keep families and revellers safe.
Follow @brumpolice for live updates from the largest St Patrick's day parade outside of New York City. 85k people expected to attend.
The organisers of the St Patrick's Day parade in Birmingham have agreed with the police for pubs to close their doors at 4pm today and reopen them at 6pm.
Customers can stay inside but no one else will be allowed in during that time.
This is being done to give police the chance to clear the streets to allow shoppers to make their way out of the city.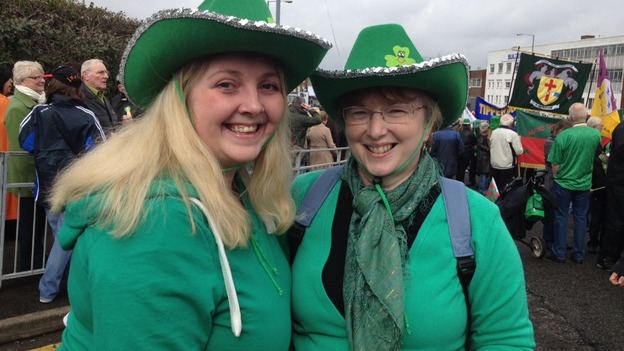 St. Patrick's Day parade is underway in Birmingham town centre
Advertisement
Happy St Patrick's Day! If travelling into the city today, please remember that Digbeth High Street and side roads are closed.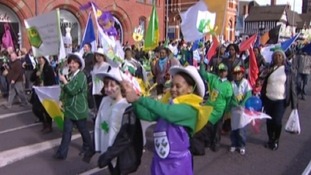 Birmingham's St Patricks Day Parade takes place in the city today. Find out the latest information here.
Read the full story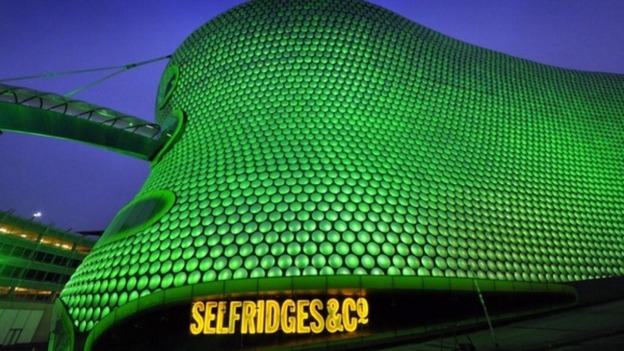 Almost 70 landmarks around the world are being illuminated in green this weekend to mark St Patrick's Day celebrations in Ireland.
Iconic structures from Birmingham to Budapest, Las Vegas to London are taking part in the initiative to boost tourist in the country.
Back to top