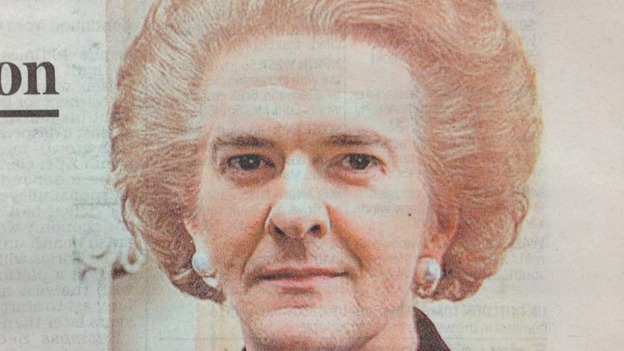 An image of the Chancellor George Osborne features on the front page of a national paper today, with the distinctive hair style of the former Prime Minister Margaret Thatcher from Grantham, Lincolnshire.
The Daily Mail front page coverage follows his budget announcement yesterday, where he refused to change course from him deficit cutting policies.
The headline is "The laddie's not for turning", a reference to a famous quote from the Iron Lady.