Port-mortem examination expected in the death of a girl who fell into a canal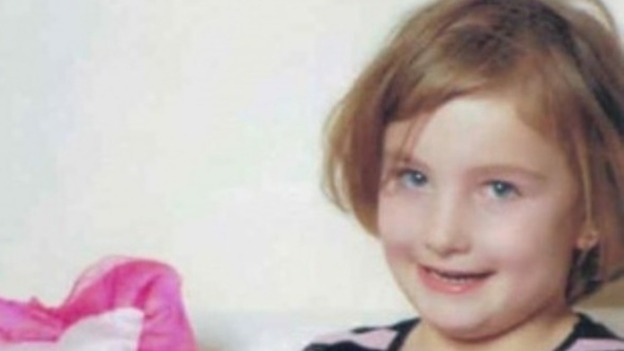 The results of a port-mortem examination are expected today after a six-year-old girl died from falling into a canal in Kidderminster on Tuesday night.
Imie Harrison was with her twin brother and two friends when two of them fell in. Police confirmed Imie was in cardiac arrest when she was pulled from the water.
She has been described by her school as a 'much loved and talented girl.'