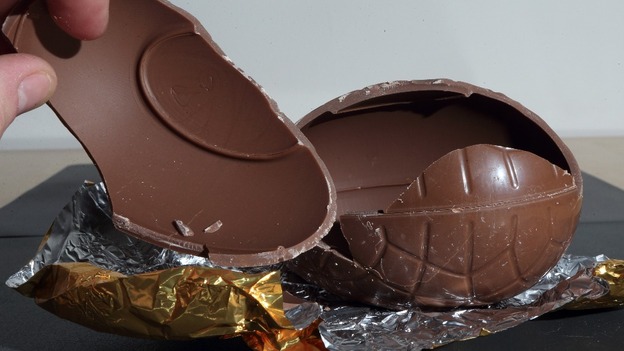 Nottinghamshire Police are currently on an Easter egg hunt after a batch of chocolate eggs was stolen near Egmanton.
Four pallets of Easter eggs were taken from a lorry that was parked on the A1 at Weston last night (March 20).
The thieves took the treats between 10:30pm and 5:30am this morning.
Police Sergeant Brendon Hunt said: "We would urge anyone who is offered cut-price Easter eggs to think about where they may have come from and to get in touch if they suspect they may be stolen.
"Any information could help us 'crack' this investigation."