Dolls House Exhibition
Model makers will be showing off their exhibits at the NEC in Birmingham this weekend. Many of the houses take months to build and cost thousands of pounds.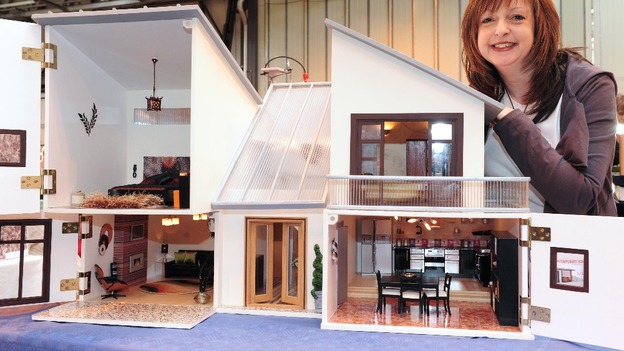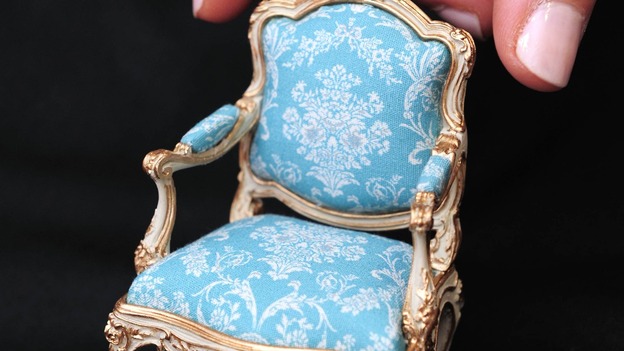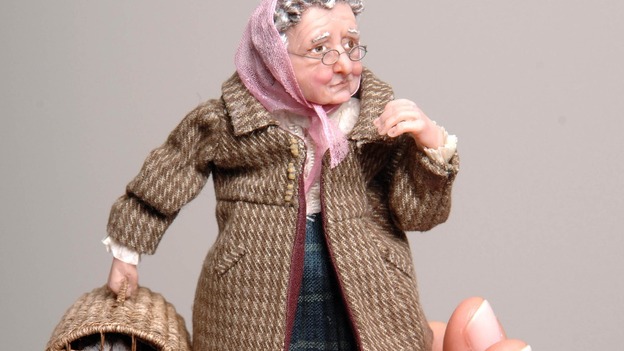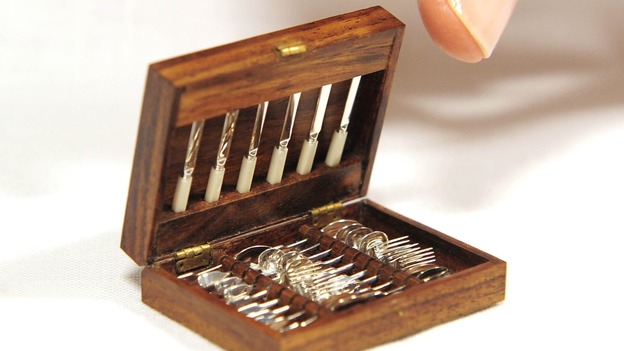 Dolls House designers will be showing off their model-making skills in Birmingham today.
Around 250 exhibitors will show off their models at the NEC in the city. Some of the furnishings are not much bigger than a fingernail, but cost up to £4000.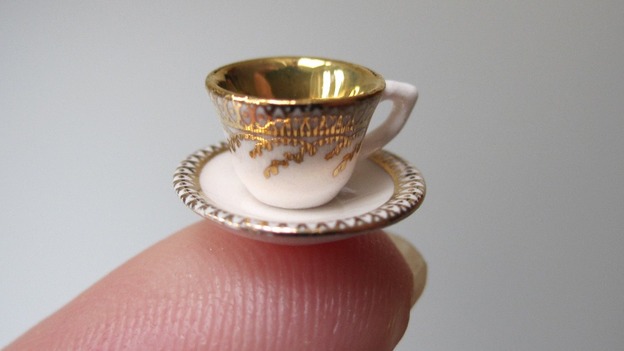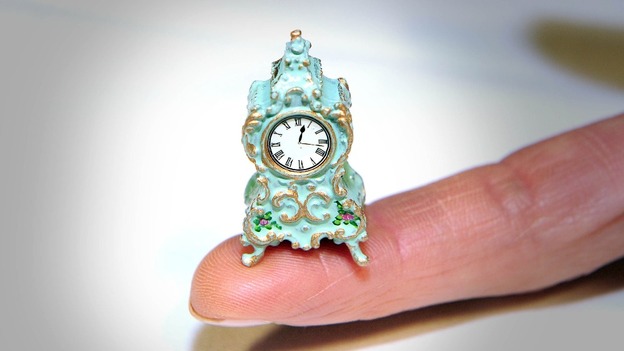 Advertisement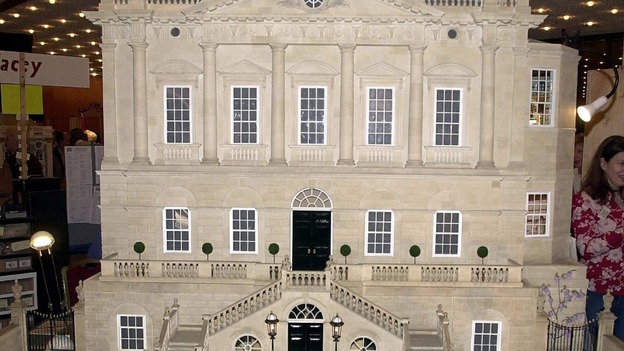 This weekend is the 60th Dolls' House and Miniatures Exhibition in Birmingham.
It started out life at Edgbaston Cricket Ground in 1983 but will fill one of the main halls at the National Exhibition Centre today and tomorrow.
It's a chance for enthusiasts to display their intricate models - some taking months to complete and costing thousands of pounds to construct.
Back to top