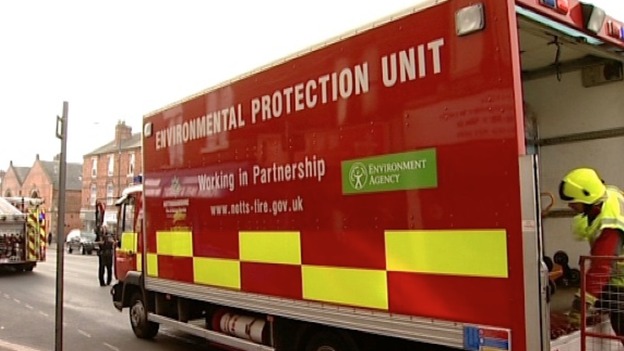 Fire services have today evacuated a road in Nottingham following a small explosion after two chemicals were mixed accidentally.
The incident happened today (April 9) on Mansfield Road, Sherwood, inside a Boots Chemist.
A fire officer said that two chemicals were being mixed together in the store, they reacted, heated up and there was a small explosion.
The store and vicinity has been evacuated as a precautionary measure.