East Midlands rail work delays
A one-hundred million pound re-signalling project begins in Nottingham in July, and it means rail commuters across the East Midlands face disruption for eight weeks throughout the summer.
Neil Micklethwaite, East Midlands Trains Customer Service and Commercial Director, has told ITV News Central Nottingham Station will stay open during the £100 million signalling upgrade.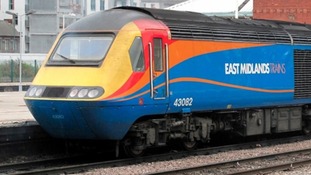 A £100m rail upgrade across Nottinghamshire will cause disruption across the East Midlands this summer - to find out how click here.
Read the full story
Advertisement
Speaking about today's timetable changes during the signalling upgrade work this summer, the Managing Director of East Midlands Trains said:
"Every effort has been made to deliver the best possible service forour passengers during Network Rail's re-signalling works whilstrecognising that some people will face considerable changes to their normal journey.

"We have invested around three years of careful planning to ensure we can keep people on the move throughout the work at Nottingham.

"Our advice for passengers is to be prepared and check in advance of travel at [eastmidlandstrains.co.uk/

nottingham](http://eastmidlandstrains.co.uk/nottingham)."
– David Horne, Managing Director for East Midlands Trains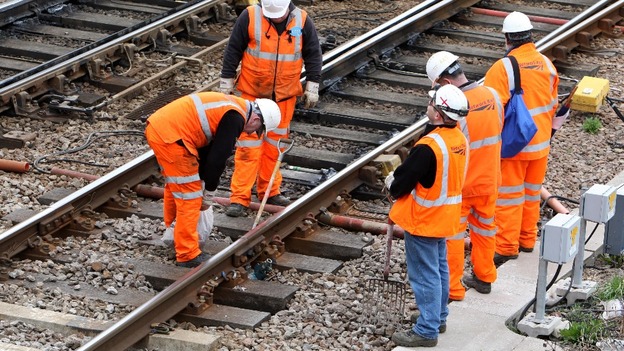 Commuters in Nottingham will find out how much they'll be affected by a £100 million project to upgrade railway signals in the county.
Major disruption is expected throughout July and August when the redevelopment work is taking place.
New timetables are being published today which explain which services will have to change during the construction work, with some trains being cancelled altogether.
Back to top