National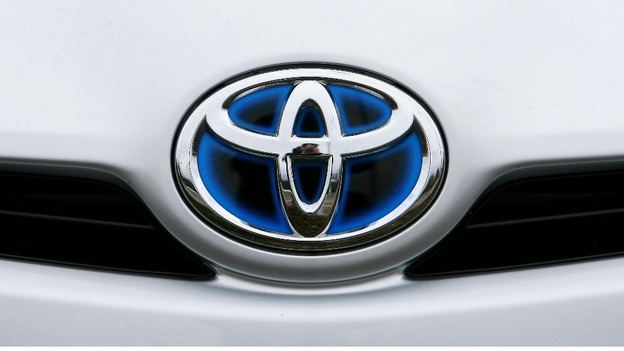 The scope of the Japanese airbag problem is a little wider than first reported, with a total of around 3.4 million vehicles set to be recalled worldwide.
The recall includes 490,000 cars in Europe and 580,000 from North America.
The concern is that airbags in front of the vehicles' front passenger seat may not inflate when required, a spokesman for Toyota said.
He added that no injuries or deaths had been reported because of the fault.