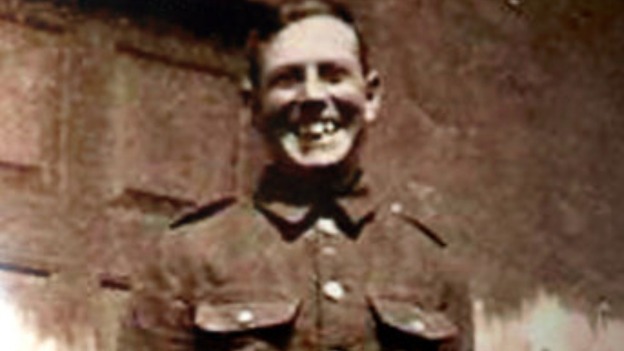 Private Samuel was a soldier in the London Regiment according to his great niece, Alison Corfield.
She says he fought in the Battle of the Somme, which began in July 1916.
"He was killed on September 30 1916. He died of wounds and is buried at St. Pierre cemetery in Amiens. There is a family story that when he joined up he said: 'I'm going now and I don't expect to be back.'"