West Brom's kit-man's funeral
The funeral of Dave Matthews, the kit-man who spent 51 years serving West Brom, takes place today (1 May).
The funeral has taken place of the man who was the West Bromwich Albion kitman for more than 50 years. Dave Matthews died suddenley, just over two weeks ago.
Ahead of the funeral, our Sports Correspondent Steve Clamp spoke to some of the players and staff at Albion about their memories.
The West Bromwich Albion physio, Richie Rawlins, talks of how former kit-man Dave Matthews was like a father-figure to him while he was at the club.
Rawlins also recalls how Matthews helped him overcome his fear of flying.
Advertisement
West Brom skipper, Chris Brunt, says former kit-man Dave Matthews was dedicated to the club and was always good to him in his time there.
West Bromwich Albion and Sweden defender, Jonas Olsson, says former kit-man Dave Matthews was the first person he met when he joined the club.
He was a well liked, loved and respected figure at West Bromwich Albion right up until his retirement last year.

Dave's loyalty and dedication to the club – an amazing 51 years – was legendary.

During my time at the club, he fought very bravely and won a battle against cancer.
– Roy Hodgson, former West Brom and current England manager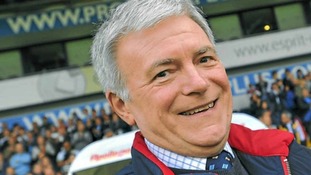 The funeral of West Brom's former kit-man who spent more than 50 years at the club will take place today (1 May).
Read the full story
Advertisement
Former West Brom manager, Roy Hodgson, told ITV News Central in 2011, how dedicated Dave Matthews was to the club.
The incumbent England manager explained how Dave Matthews' half-century commitment to one club was rare in football.
Mr Matthews died today aged 67 at his home in Halesowen.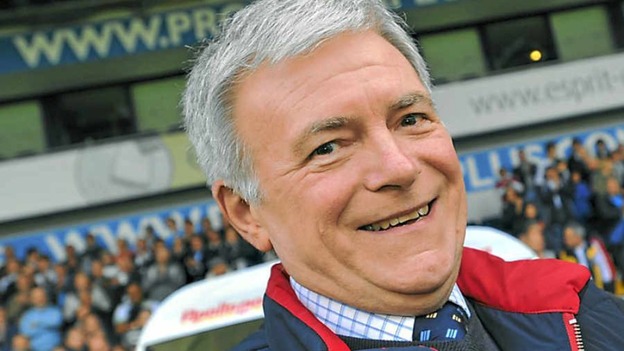 Dave Matthews, the kit-man who spent over 50 years serving his beloved West Brom, has died at his home in Halesowen aged 67.
His death has come suddenly, despite battling cancer. He leaves behind his wife, Carol, and two daughters, Alison and Clare.
Mr Matthews began working for West Brom at the age of 15.
Back to top