The mother of 11 day old Jessica Strong who died at North Staffordshire Hospital told the inquest into her death her version of events.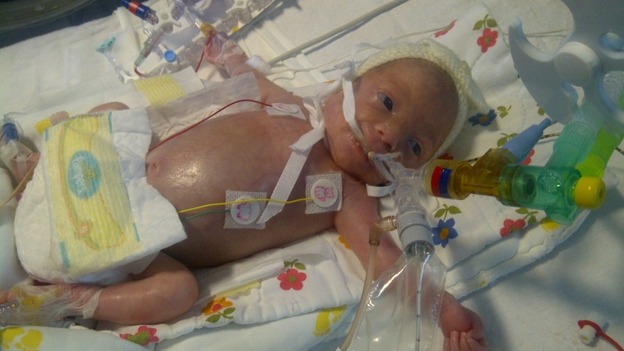 43 year-old Annette Strong said her daughter had been doing well and there was talk of her going home:
"Then I got a call that she had deteriorated and they had resuscitated her._ I rushed back to the hospital and the day before she died I had her baptised. I was at her cot-side and she had her eyes wide open and seemed to recognise my voice._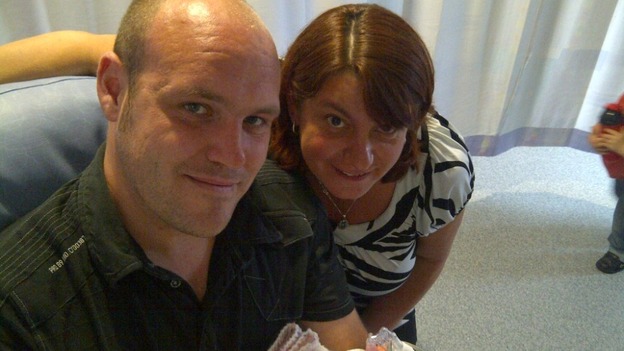 "But by then it was clear she would not make it so I gave her a last cuddle. She was my beautiful little dot."
North Staffordshire Hospital have apologised after the inquest found poor hand hygiene caused the death of two babies.