Beyonce's Birmingham buzz
Some fans queued for 12 hours to get right to the front for Beyonce's first leg of her UK tour in Birmingham. Thousands more have tickets for tonight's second and final performance in the city.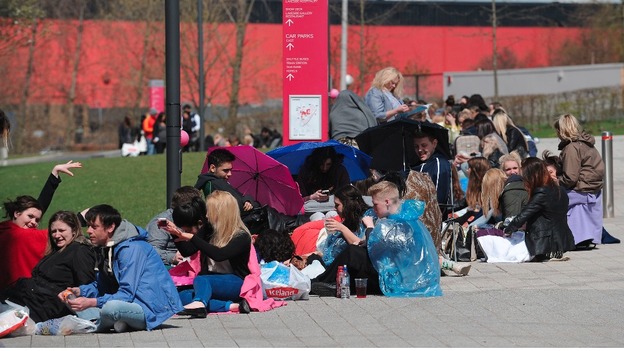 Beyoncé fans waited outside in the wind and rain for nearly 12 hours to get a good spot at the international superstar's first UK performance in her World tour, which kicked off at the LG Arena in Birmingham last night.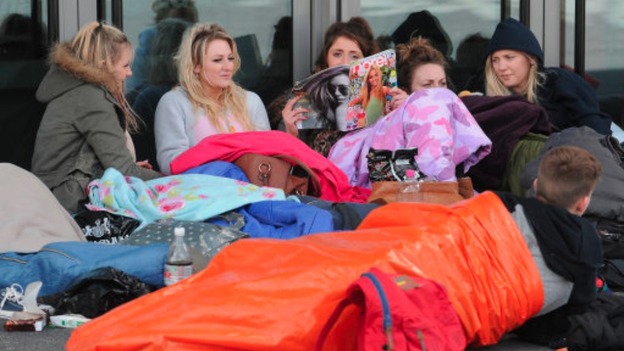 More fans are camping out today to bag themselves the front row in tonight's second sell out performance.
Tickets sold out in minutes when they went on sale earlier this year.
The cheapest seated tickets have a face value of £55, but some are now fetching upwards £180 on internet auction sites.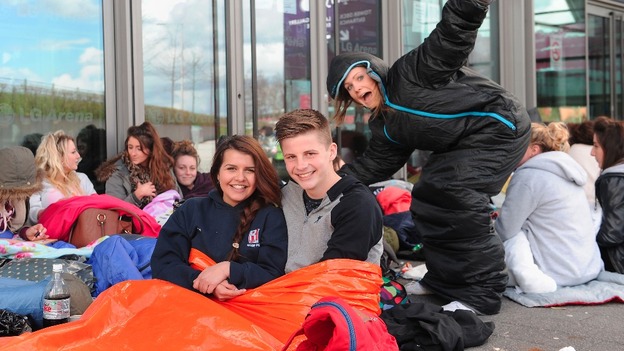 Beyoncé kicked off her UK tour last night at the LG arena in Birmingham. Some fans said they'd queued for more than 12 hours to get right to the front of the venue to see the international superstar in action.
literally THE best night everrrrrrrrrrrr #beyonce #birmingham sooooo worth getting queuing for 12 hours
Just woken up from the most amazing dream!!! OH MY GOD IT ACTUALLY HAPPENED!! Sophie held #Beyonce's hand!! Awesome night! #Birmingham ?????????????
Advertisement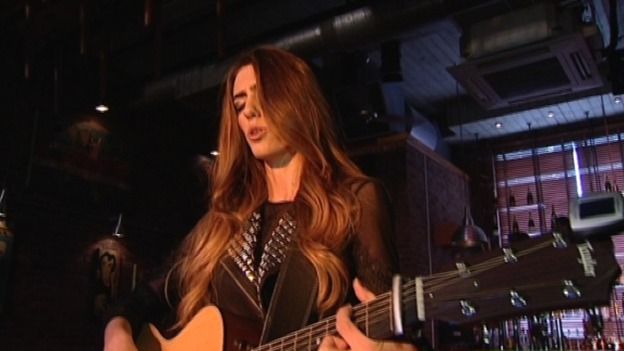 A singer from the West Midlands is gearing up for her biggest gig ever.
Gabriella Jones from Sutton Coldfield will tomorrow support Beyonce for her final performance at the LG Arena in Birmingham.
"It would be amazing to meet Beyonce," said Gabriella.
"I'm very excited – It's been absolutely crazy."
From walking her dog in the park to sharing a stage for Beyonce, it has been a dramatic rise for 18 year-old Gabriella Jones from Birmingham.
The singer-songwriter has already performed at the Wireless and Hard Rock Calling festivals and will support Beyonce at the LG Arena on Saturday 27 April.
She was discovered by an LG Arena manager who bumped into her while walking her dog in the park.
You can listen to her music here.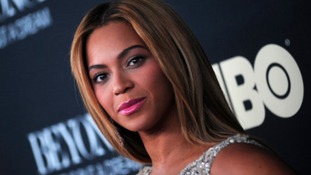 A look at some of the achievements of one of the world's biggest pop stars, Beyonce. The singer kicks off her UK tour in Birmingham.
Read the full story
Advertisement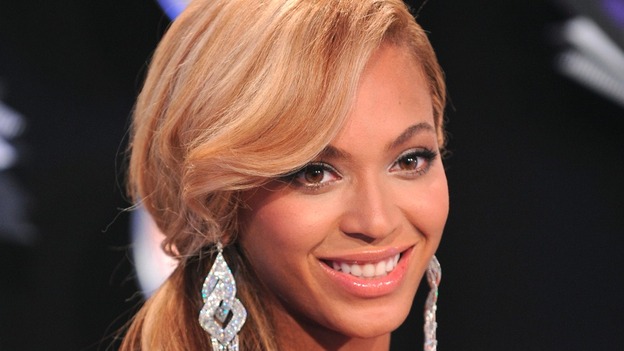 Beyonce starts the UK leg of her world tour in Birmingham tonight. She's playing two nights at the LG Arena. Tickets sold out in ten minutes.
Back to top