Kite Runner Flies into Nottingham
The European premiere of The Kite Runner has opened at the Nottingham Playhouse. We talk to Birmingham composer Jonathan Girling who worked on the music for the show.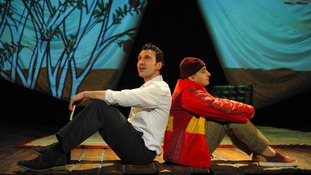 A Birmingham composer has created the music for a stage version of The Kite Runner which has made its European premiere in the Midlands.
Read the full story
Back to top